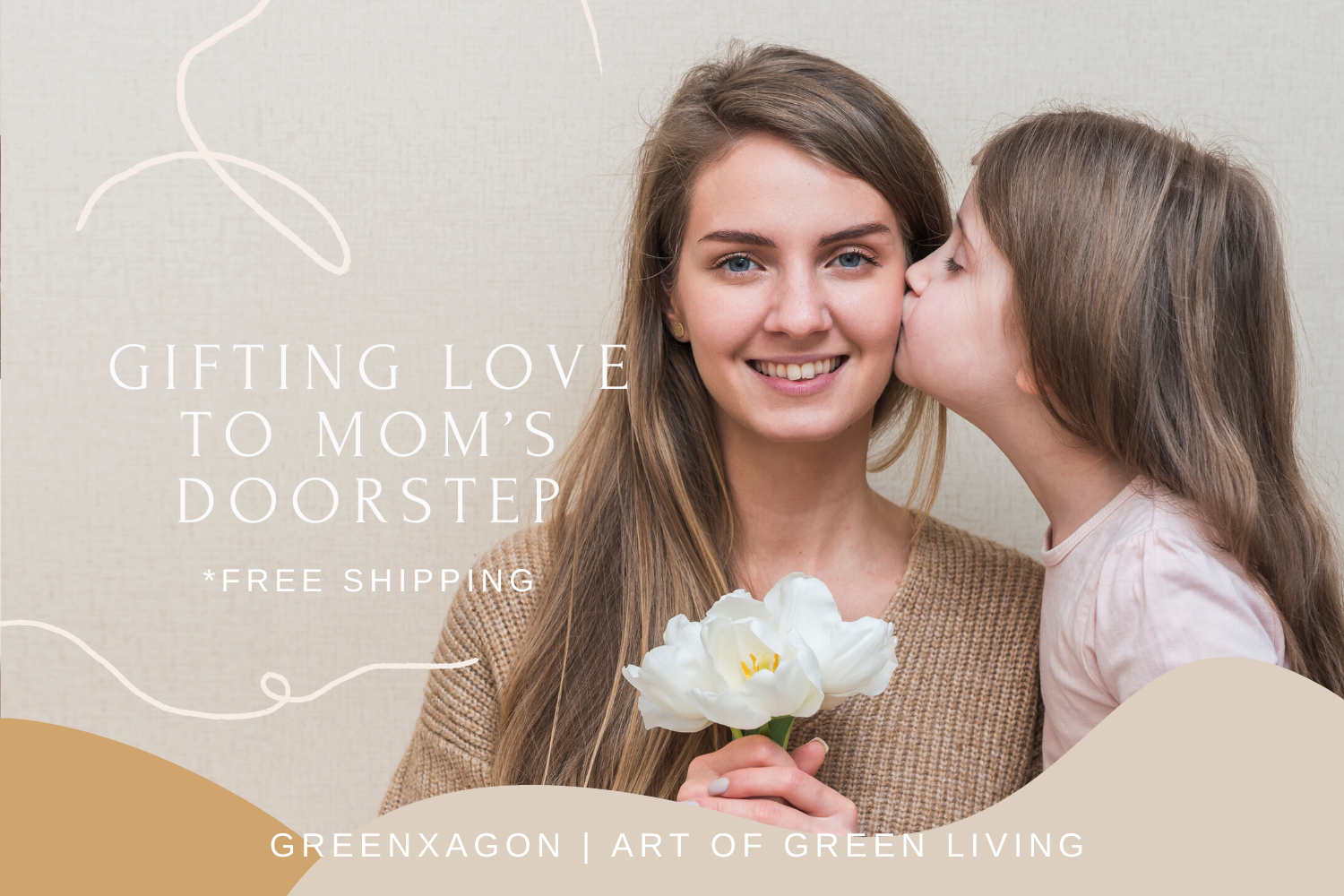 Gifting Love To Mom's Doorstep
Social distancing might apart us, but it makes our heart closer. You can still send your love from afar, just wash your hand, stay home and stay sane, calm your mind , body, soul whole and healthy. Fret not, Greenxagon deliver the love to your mom's doorstep or sent to the hands of those you care for.
Here are the 5 gift ideas to light up your beloved superwoman MOTHER during this mothers day, but of course not forget your father, families, colleagues and friends, or the one you care for silently…shhhh (we keep it secret)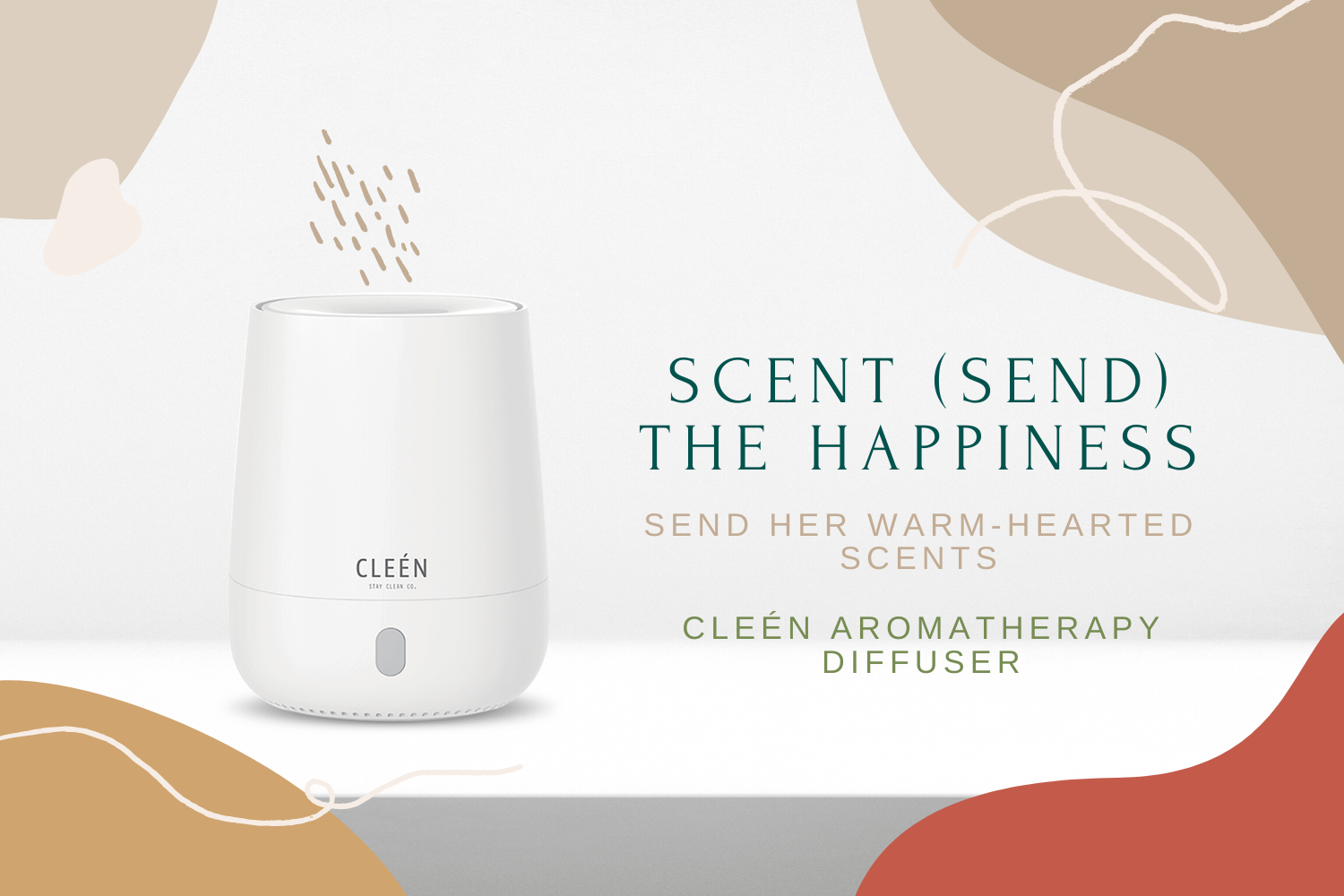 Scent (send) the happiness
Scents are well-associated with memories. Pick some essential oils to create a comfort, relax and happy ambience with Cleen Aromatherapy Humidifier Diffuser, send them warm-hearted scents.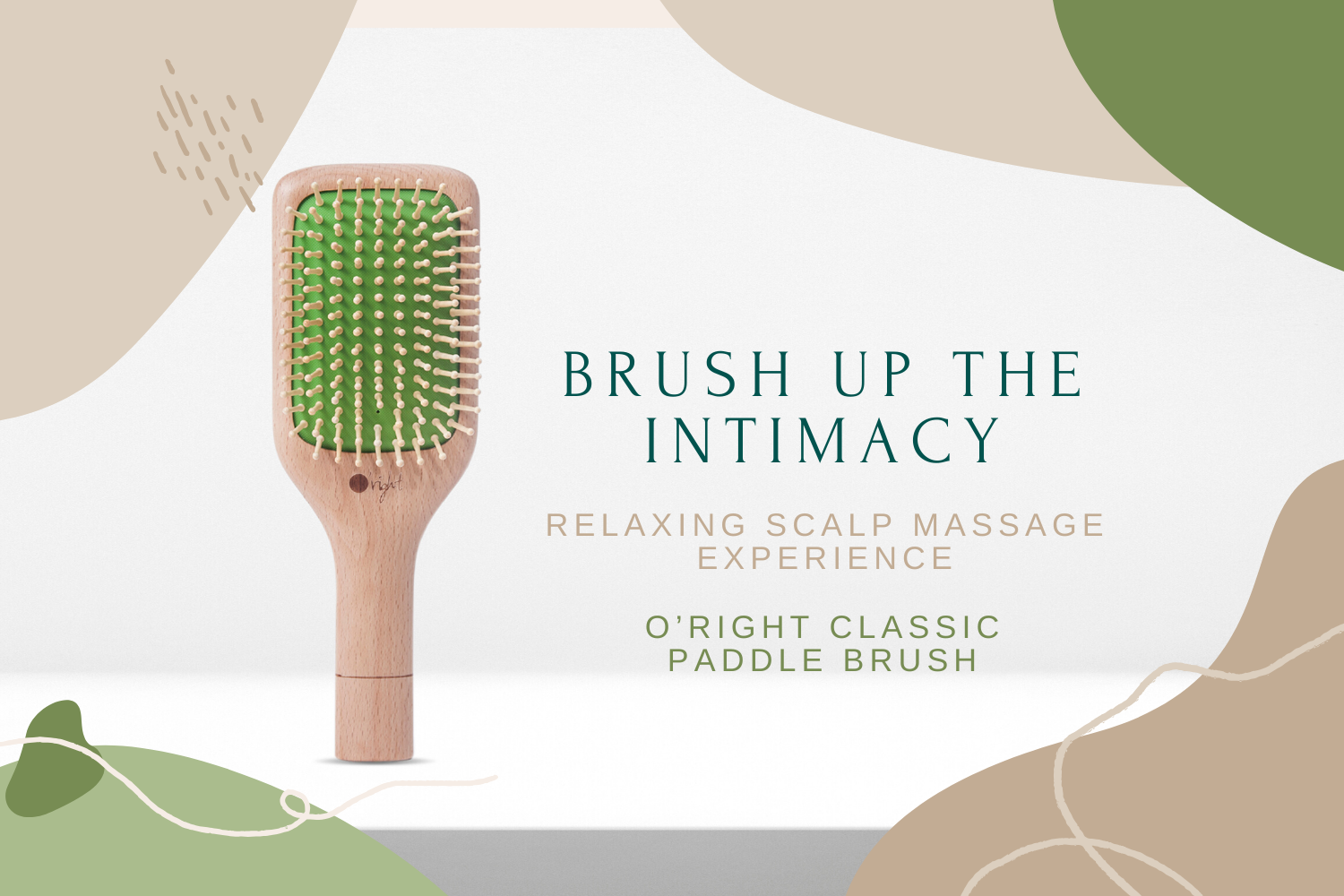 Brush up the intimacy
Talking quietly is a device to bring us closer, don't afraid to show the caring. With thoughtful design of O'right Classic Paddle Brush, gentle brush the excessive sebum on scalp, and deliver the relaxing massage experience, comb through the silky healthy hair. Remember, care you mom from any single details.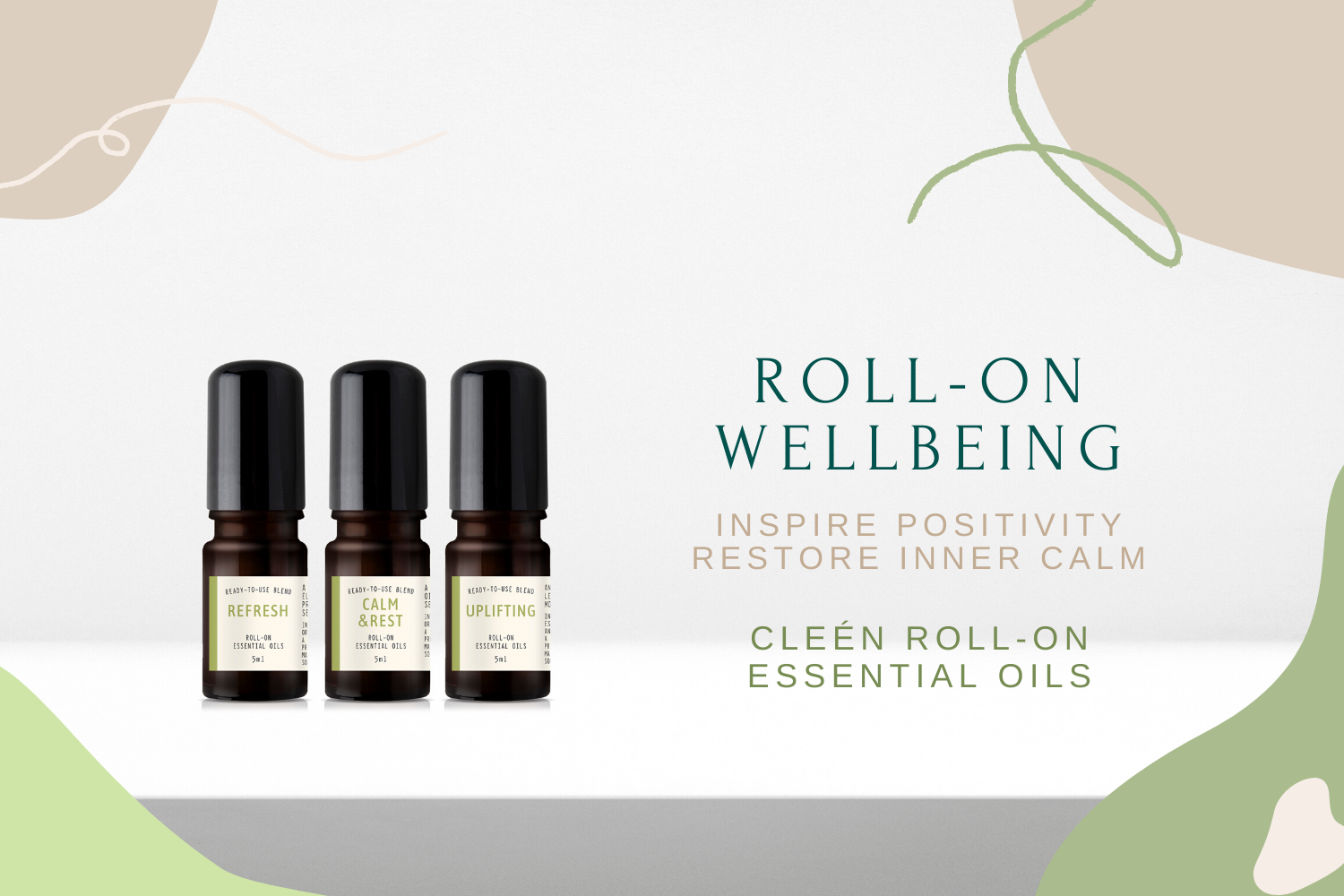 Roll-on wellbeing
Working mums always juggling time pressures. Help her harness the power of 100% natural pure Cleen Roll On Essential Oil, inspire positivity, release stress, restore inner calm at day and help to put her in sweet dream at night.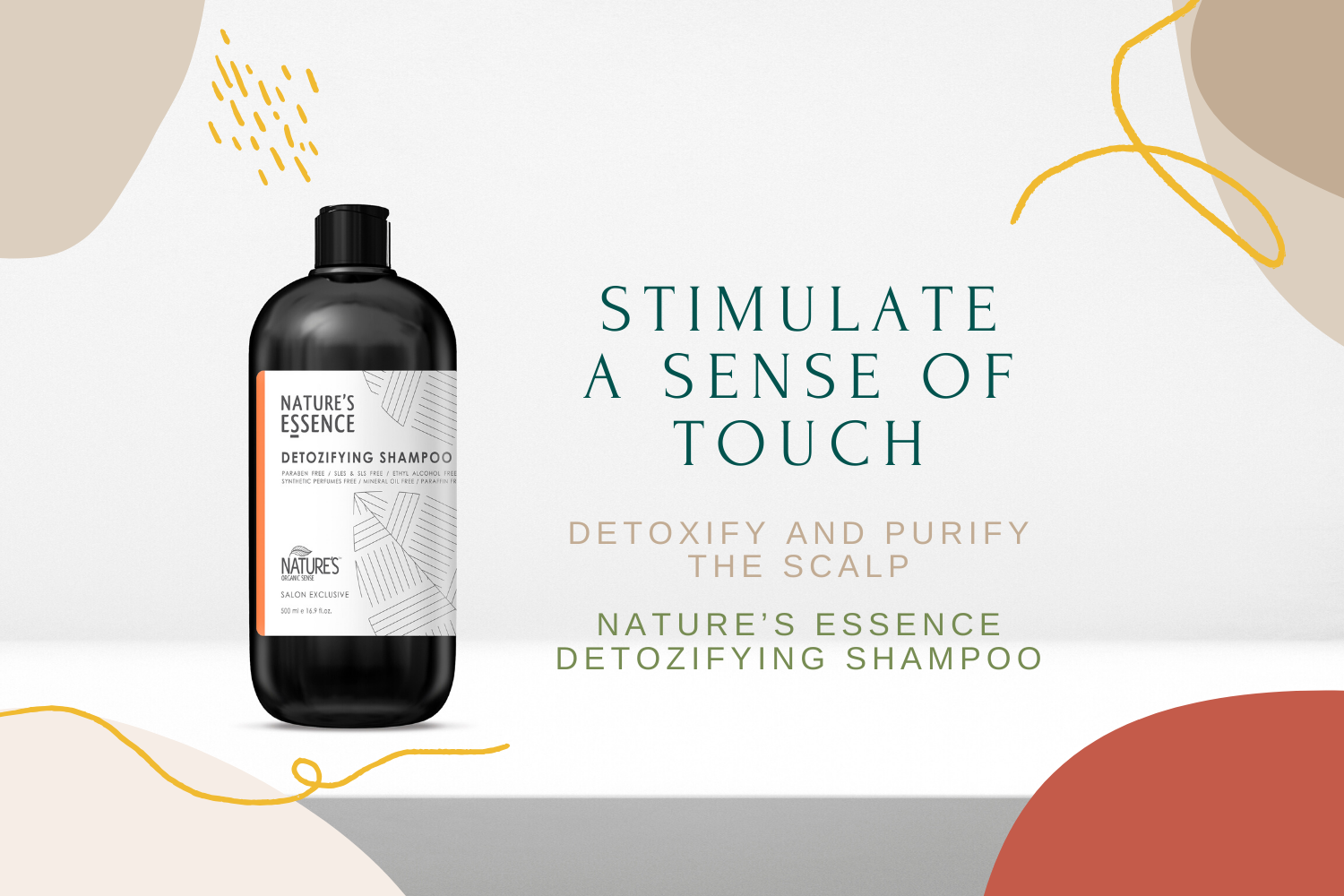 Stimulate a sense of touch
Getting hands-on with physical means is the most effective way to detox by using Nature's Essence Detozifying Shampoo contains eucalyptus to detoxify and purify the scalp, gentle massage on scalp gives a touch of wellbeing sensation.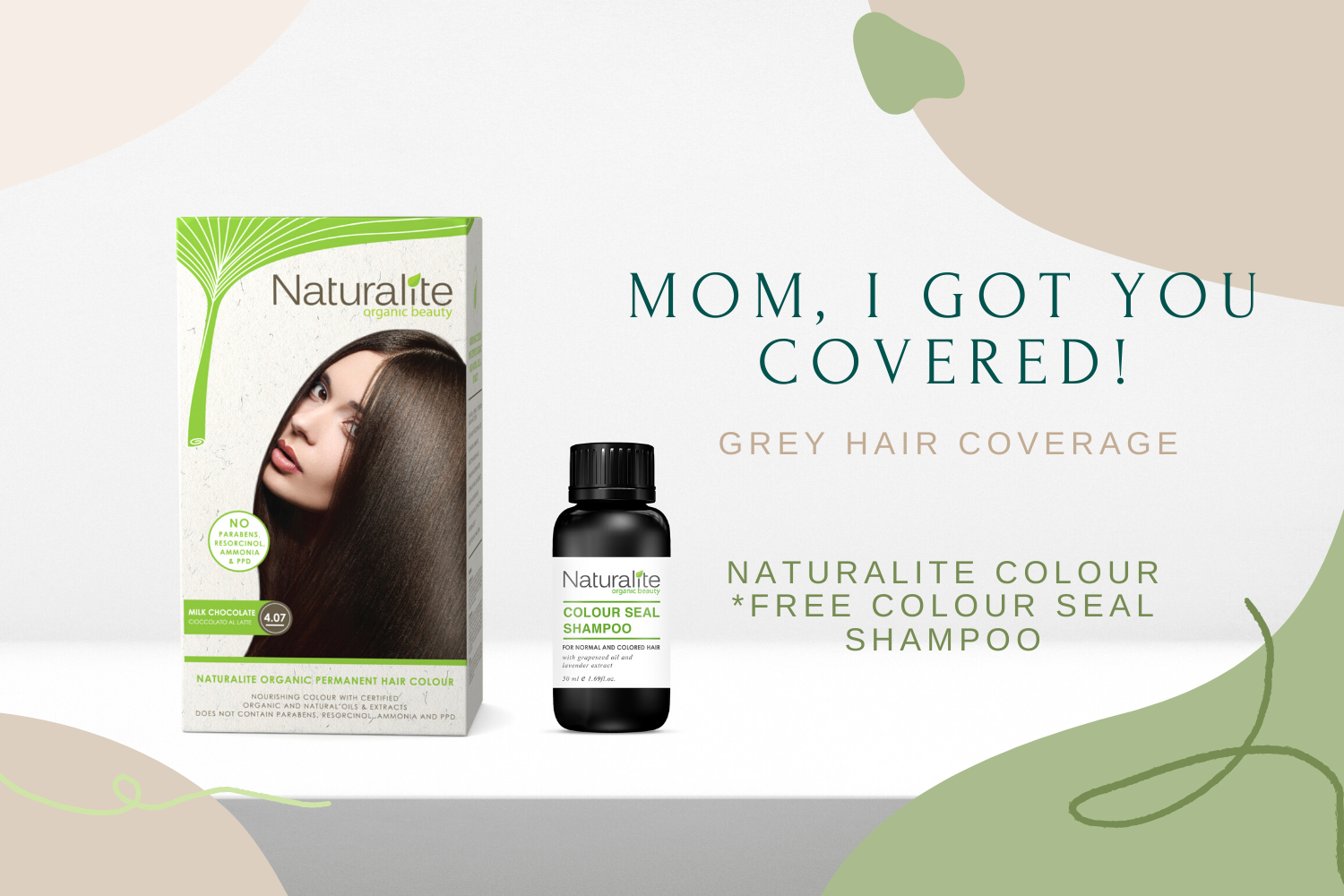 Mom, I Got you covered!
Mom spending their precious time growing up with us, for whose staying at home with parents, you could spend quality time play colour together. While for those who social distancing apart from mother, please ask the favour from your father or sibling to help you out to got them covered by using Naturalite Organic Beauty Permanent Hair Colours.

Free Shipping for order RM50 & above. Shop Now : www.greenxagon.com