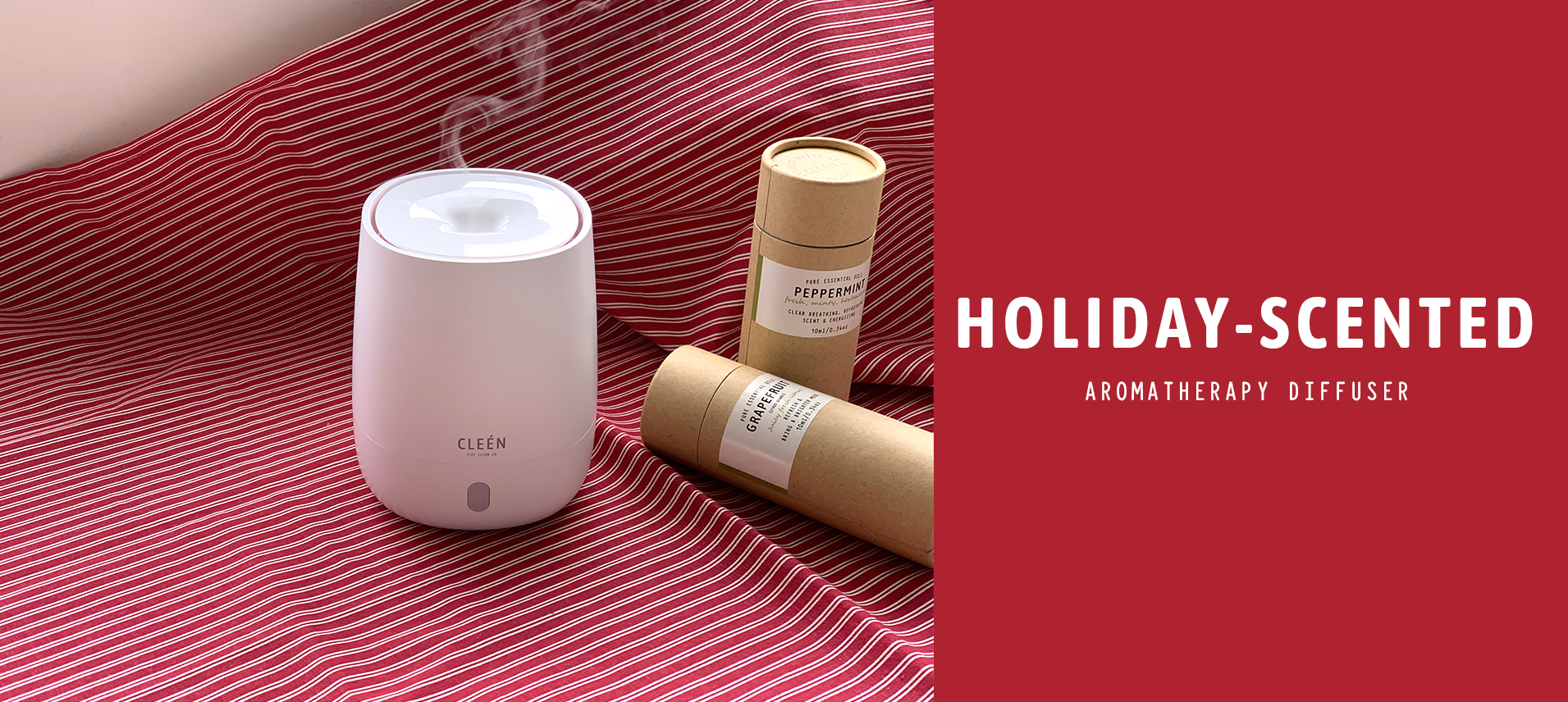 Since we spend so much time indoors during the holidays, Christmas is the perfect time to use your aromatherapy diffuser. Whether you are looking to bring seasonal smells to your home or just ward off seasonal depression, there are so many wonderful essential oils that can help. Here are few essential oils to use at Christmas that can be diffused together or in a custom blend: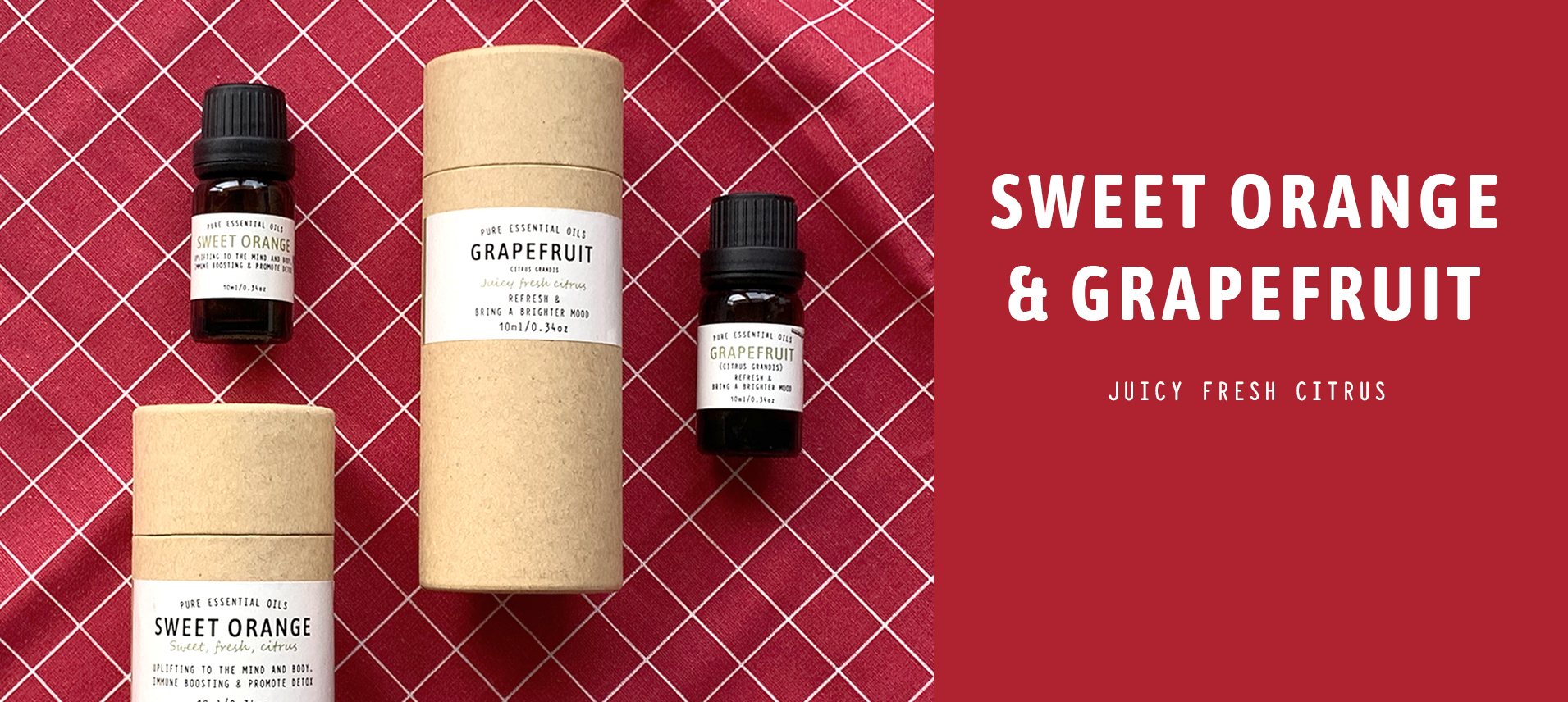 Sweet Orange & Grapefruit
Christmas happens during the citrus season. Once upon a time, people would gift one another these delicious tropical fruits as a Christmas gift. Today, paired with the rich scent of sweet orange and grapefruit makes a wonderful scent for you holiday home. Sweet Orange also detoxifies your body and helps reduce the pain associated with inflammation.
Shop now : https://bit.ly/35BqjmY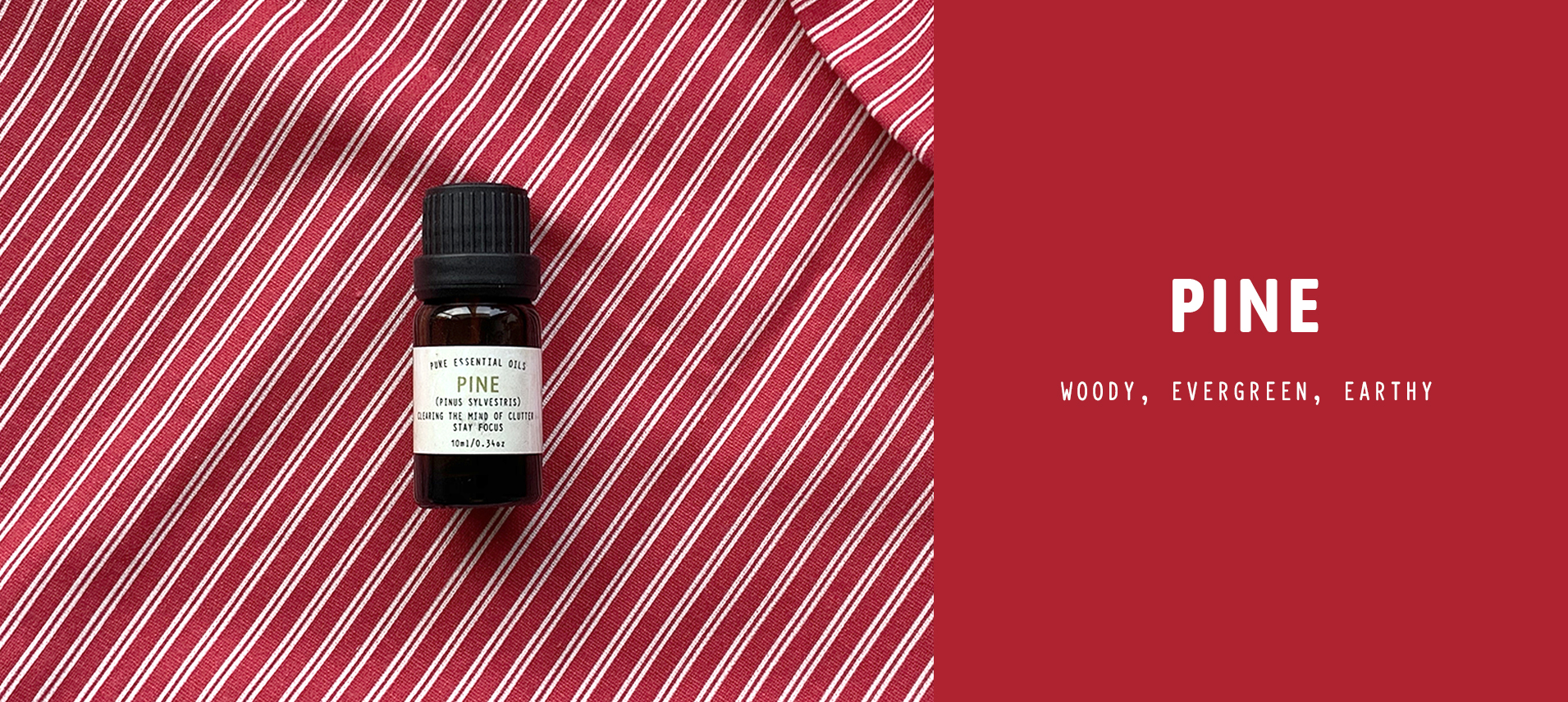 Pine
Pine is a no-brainer essential oil for Christmas. Beyond just making your home smell like a Christmas tree, pine essential oil helps boosts your metabolism which is a great benefit with all the delicious holiday food you'll enjoy! Plus, pine is great to help relax you and balance your emotions.
Shop now : https://bit.ly/38Mc00K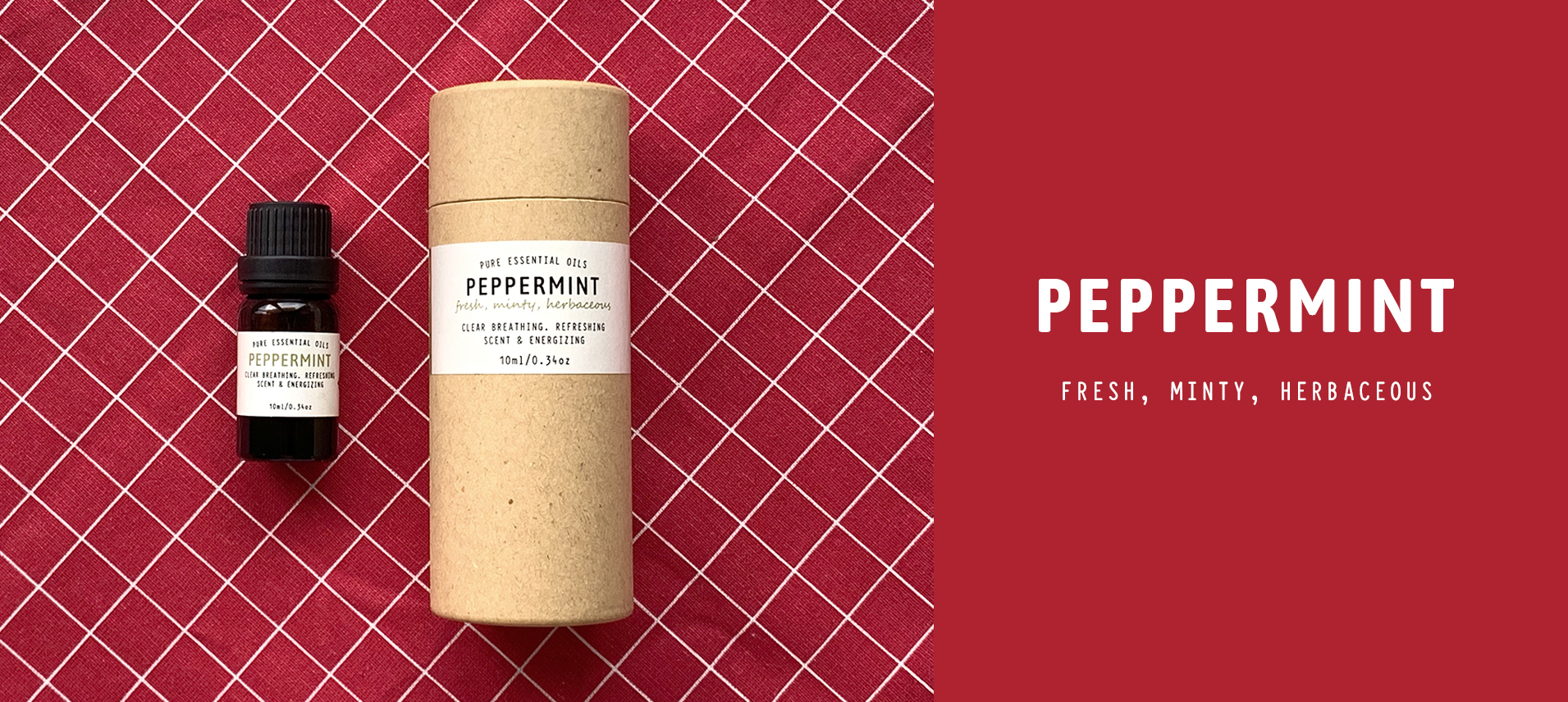 Peppermint
Peppermint is one of the most delicious flavors of the season. Found in candy canes, cookies, and other delights, peppermint essential brings both the holiday scent to your home and also is fantastic for boosting energy and promoting relaxation. Both of which are always needed around the holidays.
Shop now : https://bit.ly/2Py72x7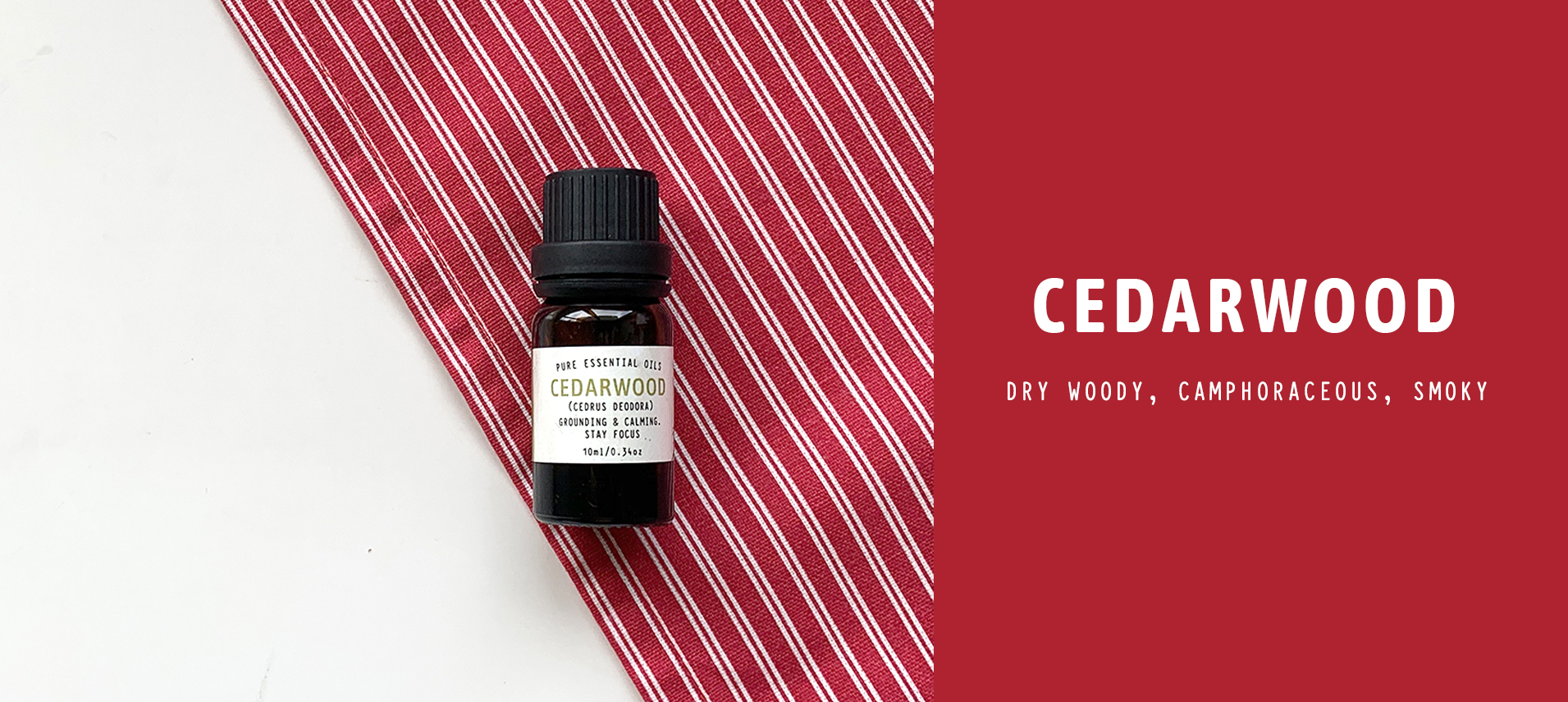 Cedarwood
Cedarwood is a wonderful scent to diffuse throughout the entire winter season. This rich, woody smell makes a home feel like a cozy and inviting retreat from the harsh cold weather outside. Cedarwood is also great for detoxing, stimulating the metabolism, and soothing coughs.
Shop now : https://bit.ly/2Enhd14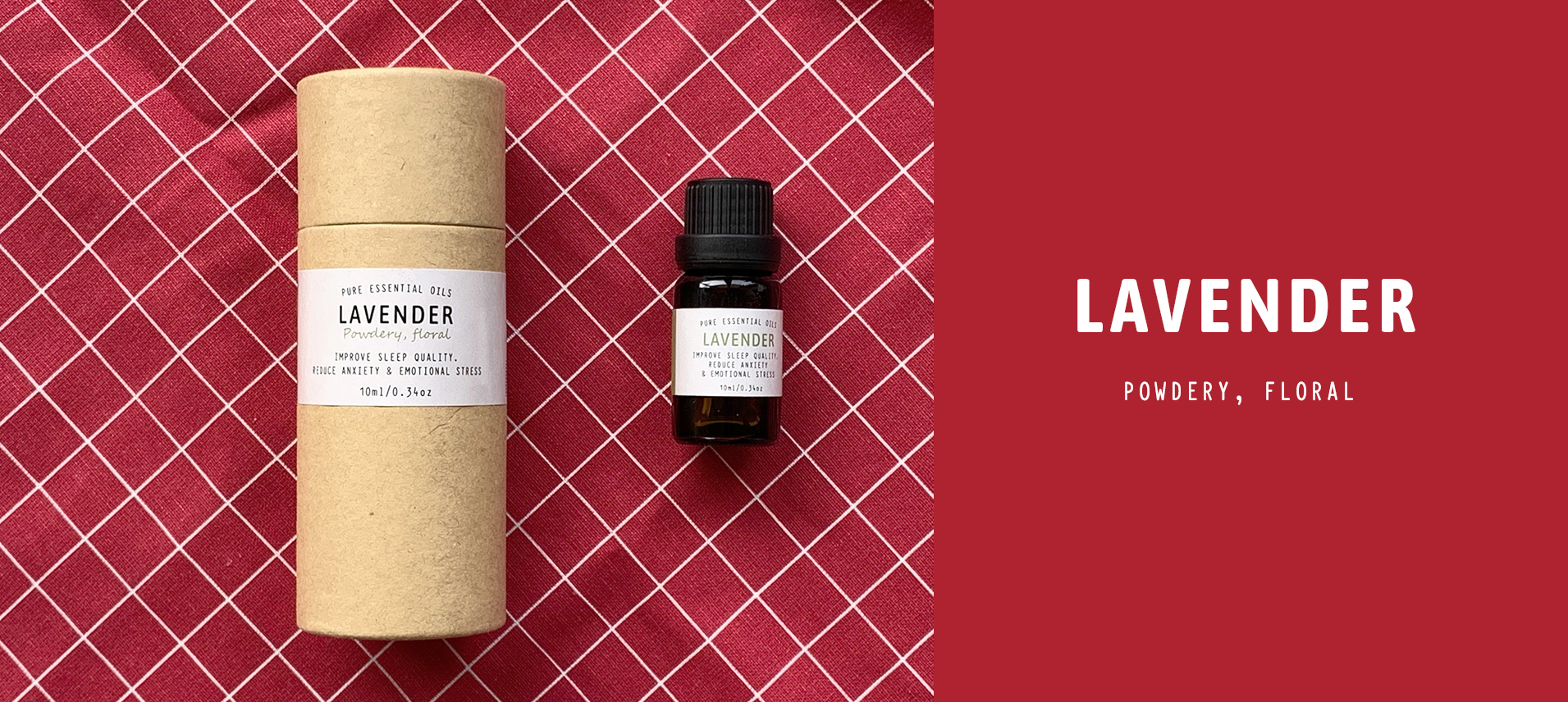 Lavender
Lavender may seem like an odd choice over the holidays since it is a fresh summer floral. However, lavender is one of the most relaxing, calming essential oils. During the holidays when we're running around town, dealing with family obligations, and trying to make sure everything is perfect, we can feel a lot of excess stress. Putting a few drops of lavender in your diffuser at the end of the day is the best way to calm down after a stress of the holidays.
Shop now : https://bit.ly/2S1lX4A
-
Make your own HOLIDAY-SCENTED shampoo & body wash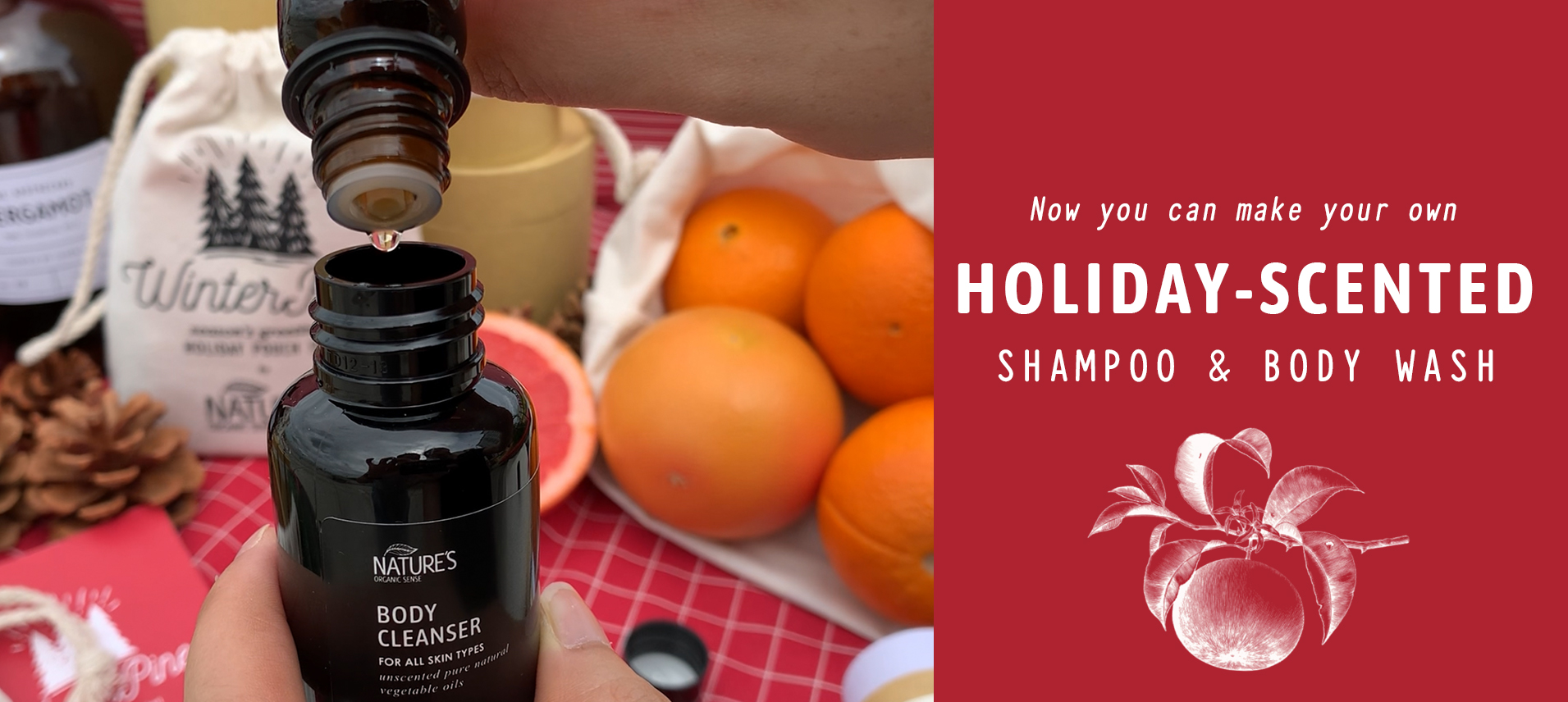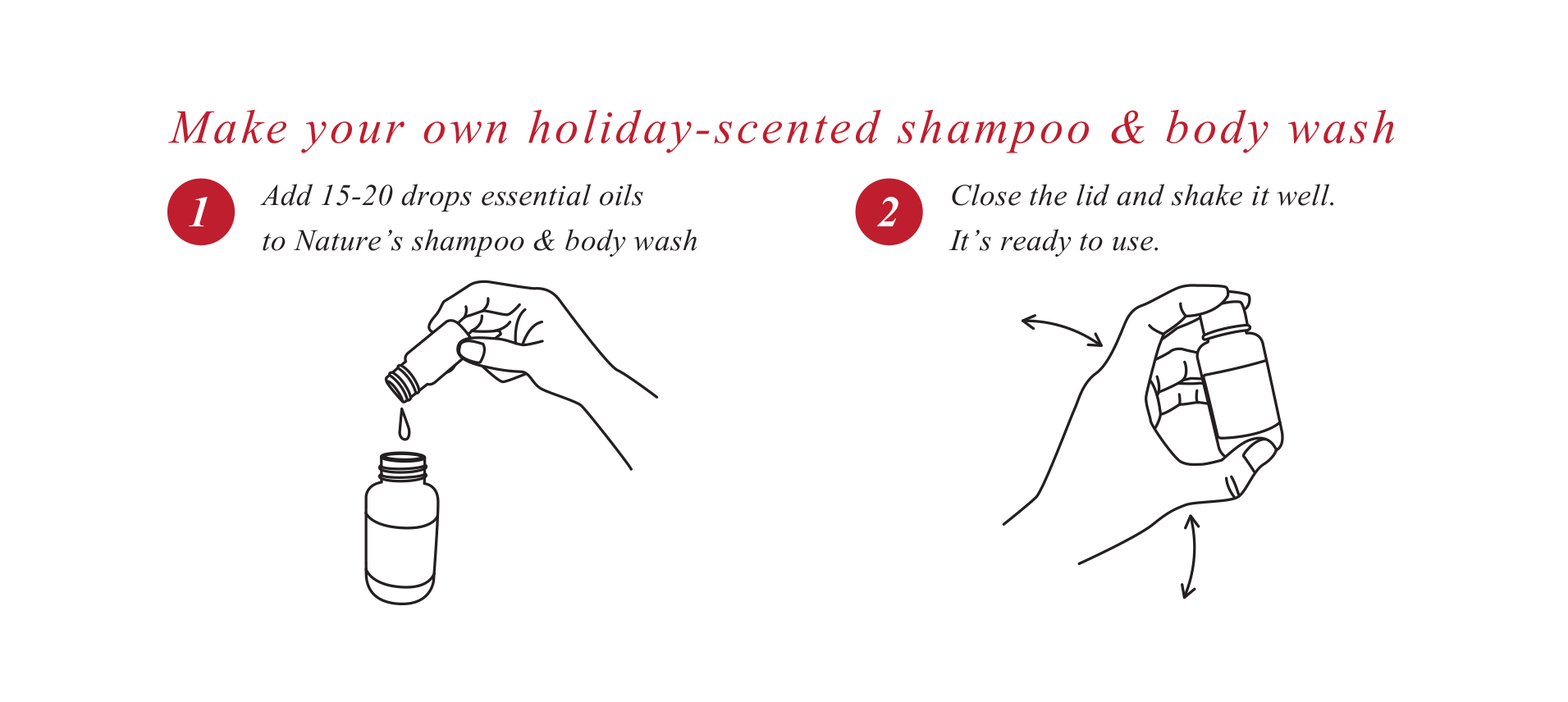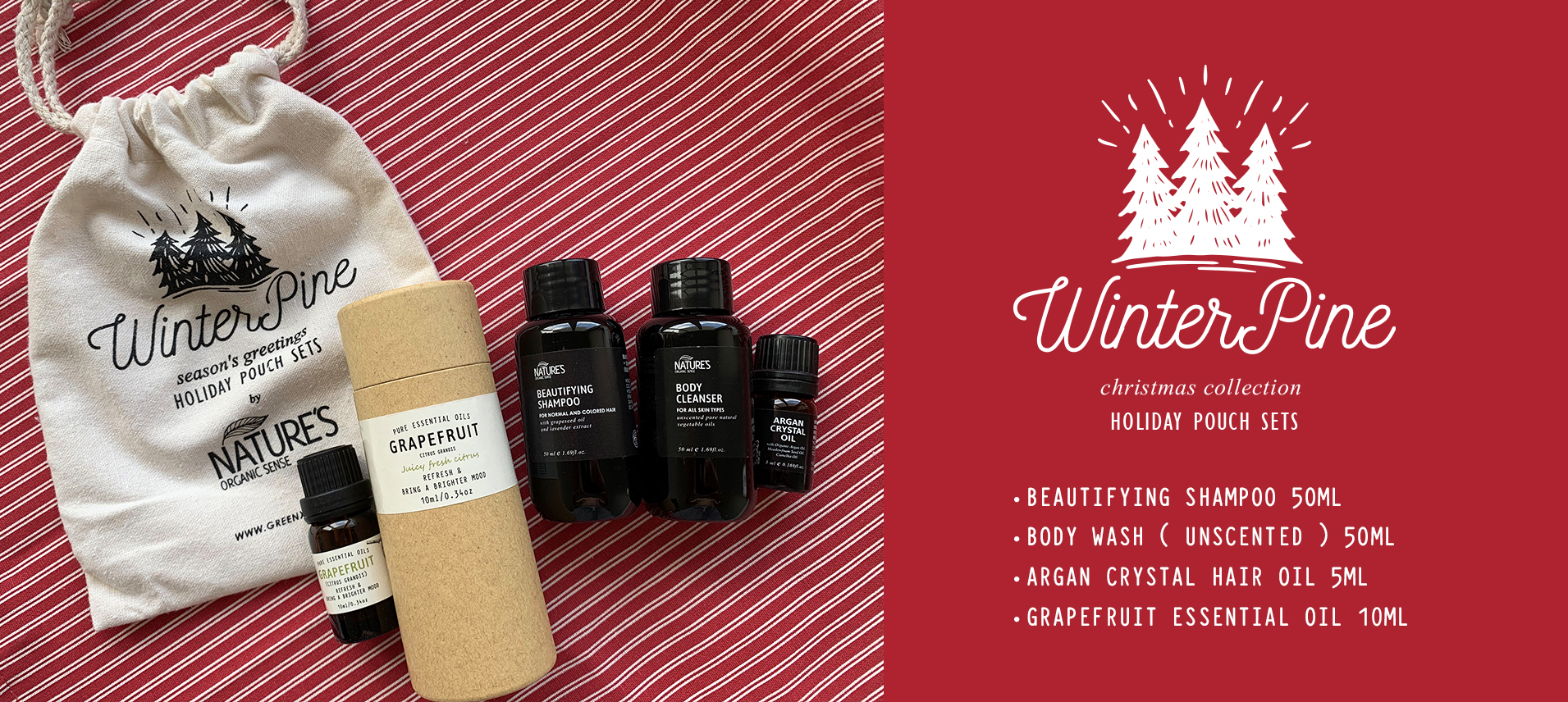 Shop now : https://bit.ly/2Ev6yS0