O'RIGHT CAFFEINE BOTANICAL SCALP REVITALIZER 50ML / 100ML
The natural secret to a 7.2cm difference

A fusion of natural caffeine extracted from coffee husks and precious plants revitalizes and soothes the scalp while strengthening hair roots to improve scalp conditions and impart a healthy glow to hair. This botanical scalp revitalizer is the everyday go-to scalp care product for a healthier scalp and stronger hair.
Beauty Secrets
See the difference with continued use

O'right conducted a research on O'right Caffeine Botanical Scalp Revitalizer with the Master Program of Cosmetic Science of Hungkuang University and found that using the Scalp Revitalizer on a daily basis can help revitalize the scalp, balance natural scalp oils, and strengthen hair roots to create a fertile environment for healthy hair growth. Regain your confidence with thicker, fuller hair.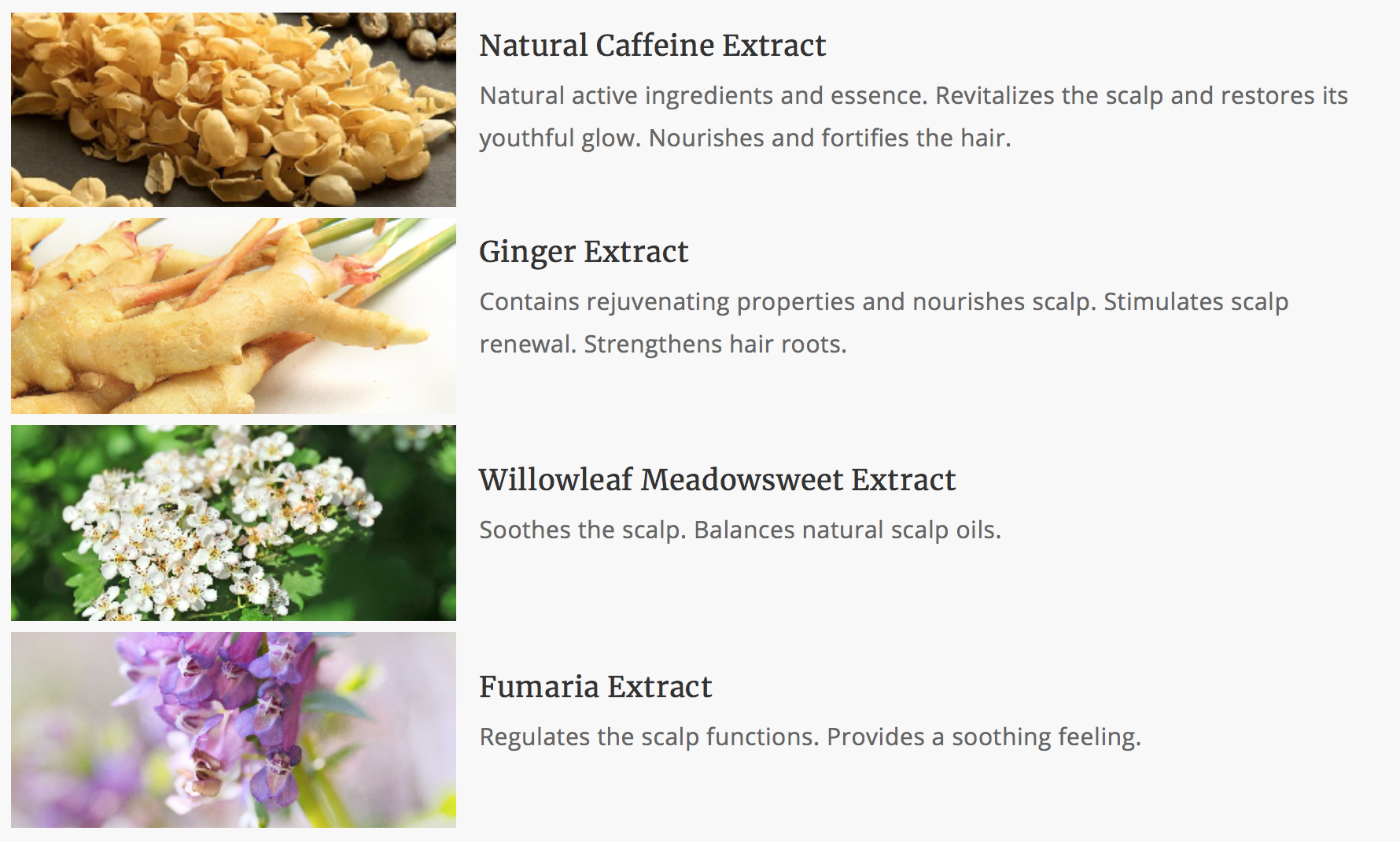 Studies by British dermatologists show that when caffeine concentrations are at 5 ppm and 10 ppm it can stimulate the growth of hair shafts and wowing you with healthy scalp, fuller hair, and a confidence boost.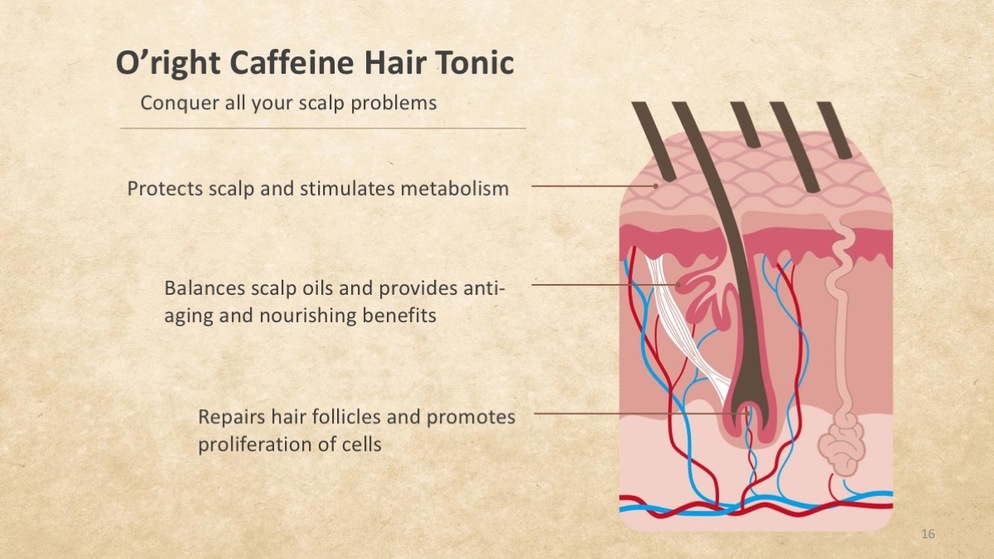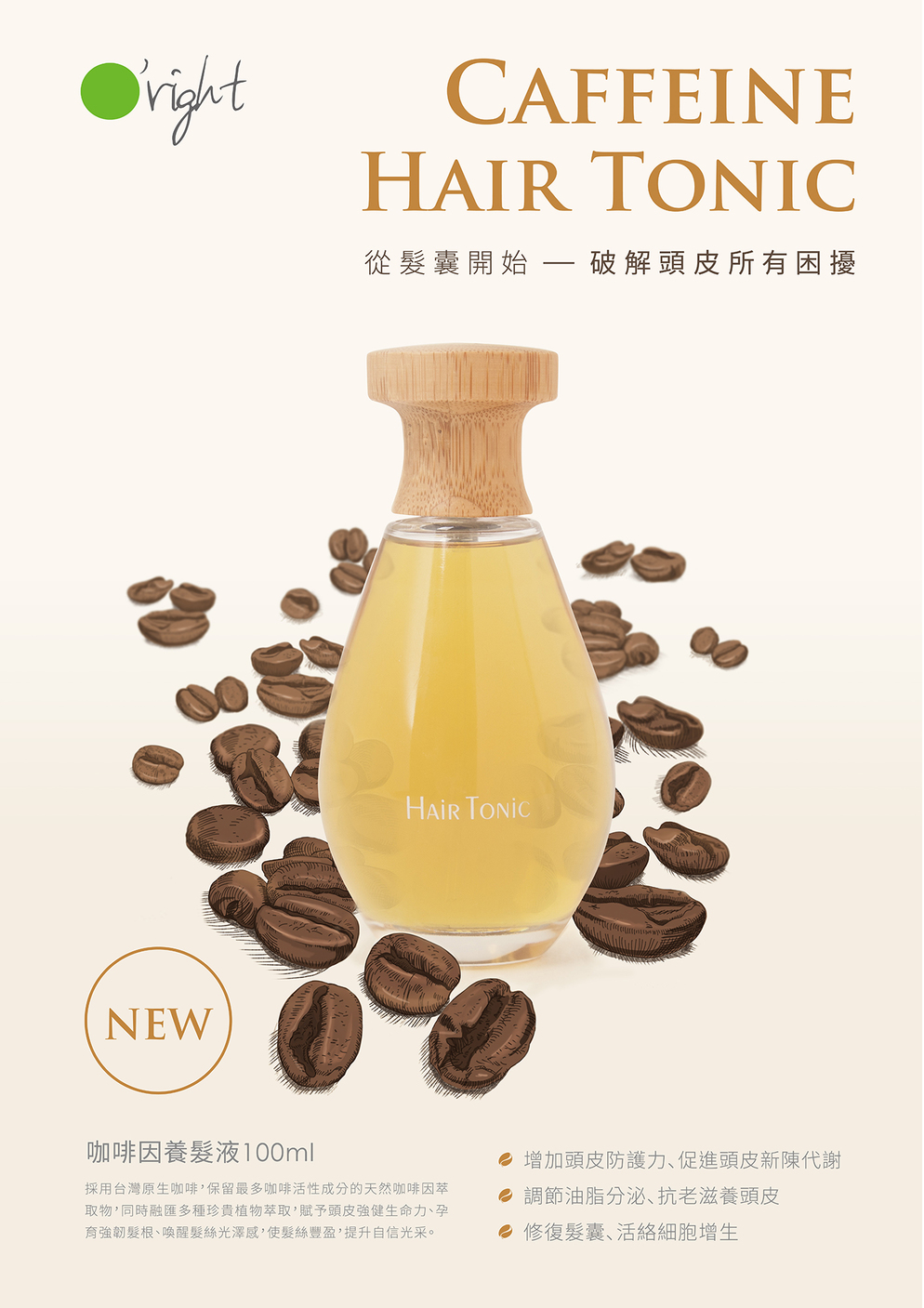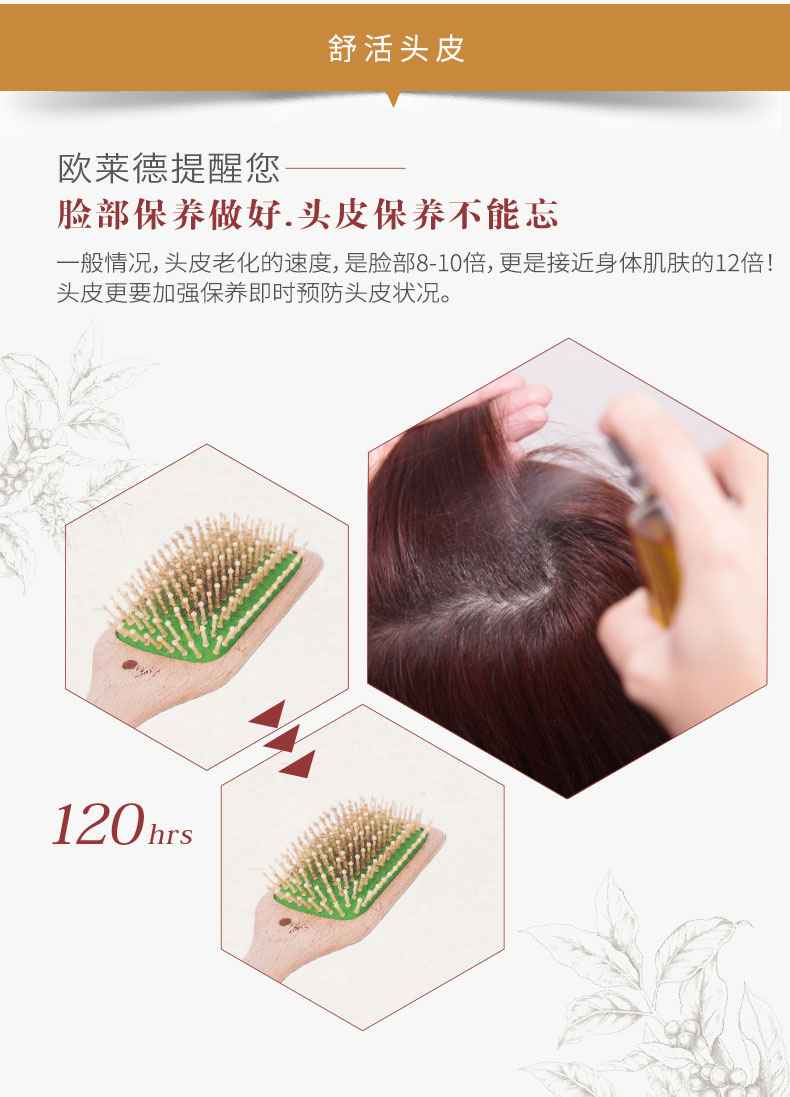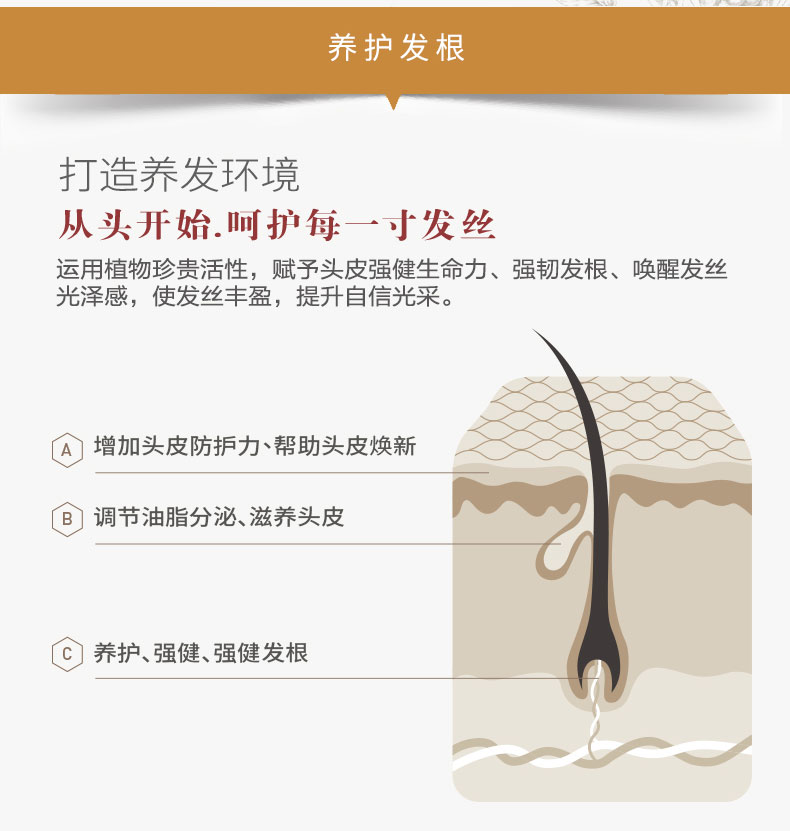 Honored with an INCI name
International research development capabilities
INCI (International Nomenclature of Cosmetic Ingredients) is a system of names internationally recognized to identify cosmetic ingredients. Ingredients with a registered INCI name give them competitive advantages in the market.

International laboratory certified by TAF in five categories
Caring for your health and safety
O'right is the first professional hair care brand in Taiwan to be certified by TAF in five categories to perform testing in accordance with ISO standards.