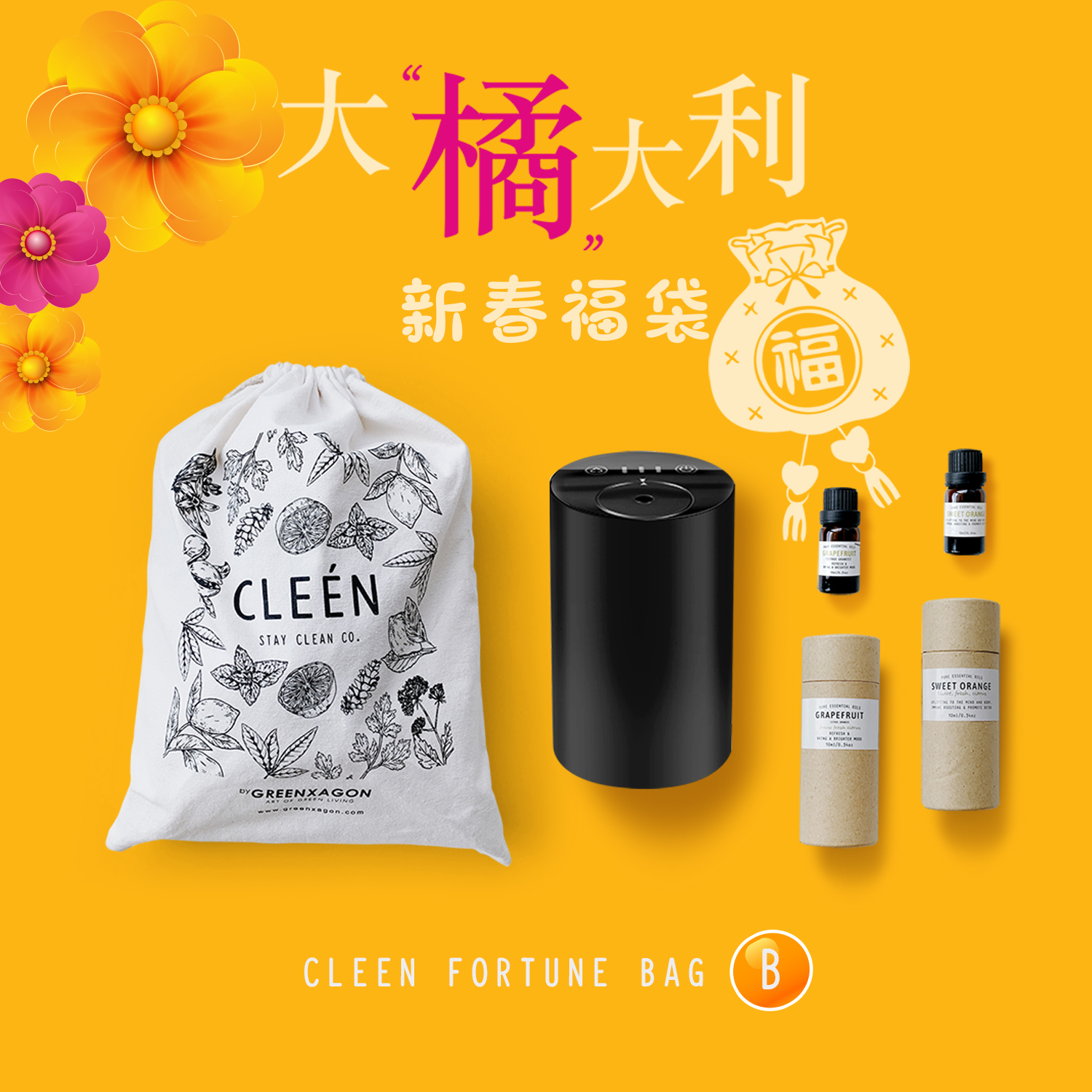 What in the bag :
CLEEN IN-CAR AROMA DIFFUSER
CLEEN SWEET ORANGE PURE ESSENTIAL OILS 10ML
CLEEN GRAPEFRUIT PURE ESSENTIAL OILS 10ML
CLEEN REUSEABLE COTTON BAG
Cleen In-Car Aroma Diffuser Waterless essential oil Diffuser
Uses no water rechargeable aroma diffuser —just your 100% pure essential oils. Portable and transportable, pick it up and plug in your vehicle. Refresh and moisturize the quality of the air you breathe on the road.
Sweet Orange oil has a sweet, warm, summery fragrance that makes you feel like an energetic child, ready to go out and experience the world again. In addition to its sweet scent, Orange oil can lift your mood, clean surfaces, and so much more. With its delightful citrus scent, orange oil is easy to enjoy and use on a daily basis.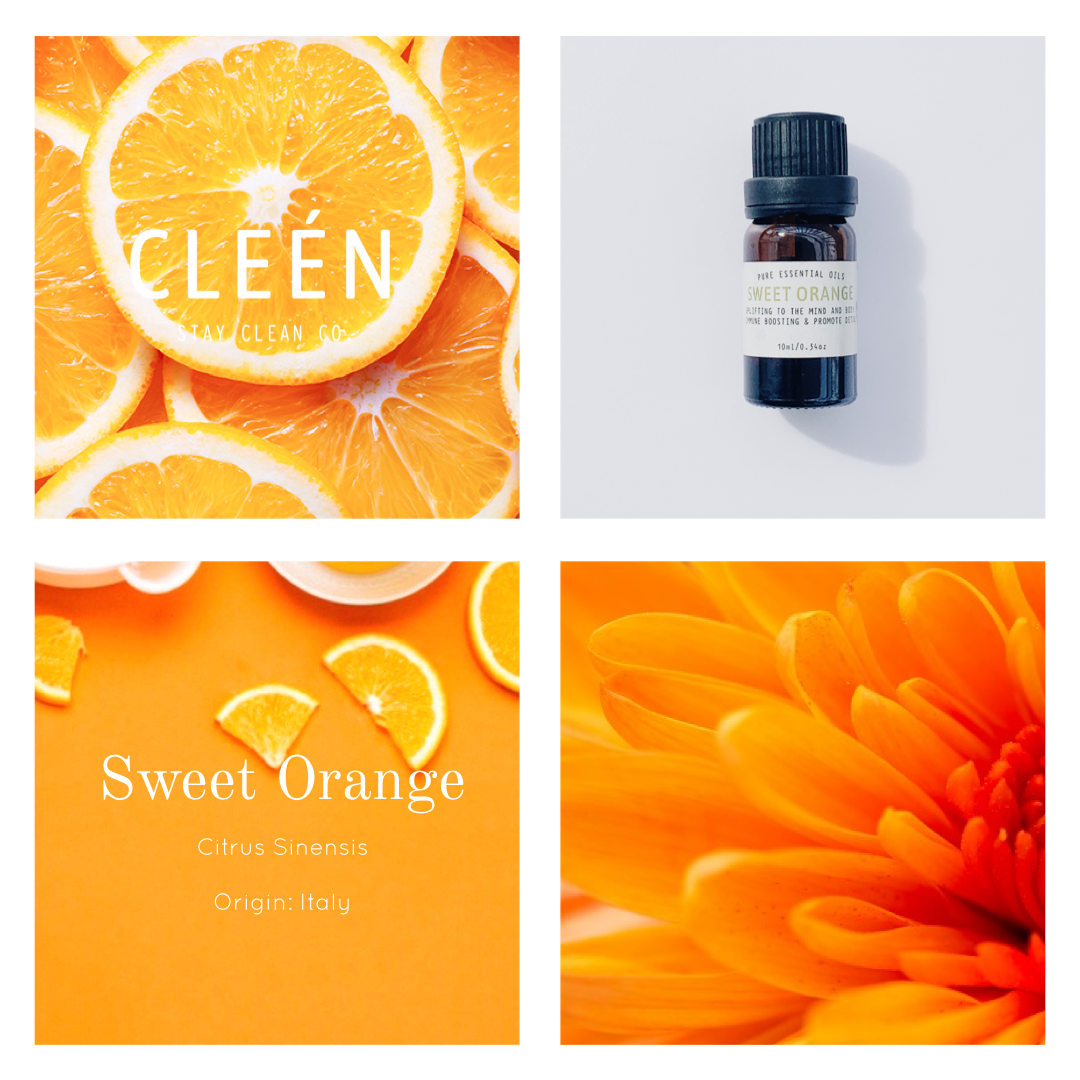 Grapefruit essential oil is commonly used to reduce stress, stimulate circulation, increase energy, enhance mood and improve digestion. As the smell of grapefruit is uplifting, soothing and clarifying, it is known to relieve stress and bring on feelings of peace and relaxation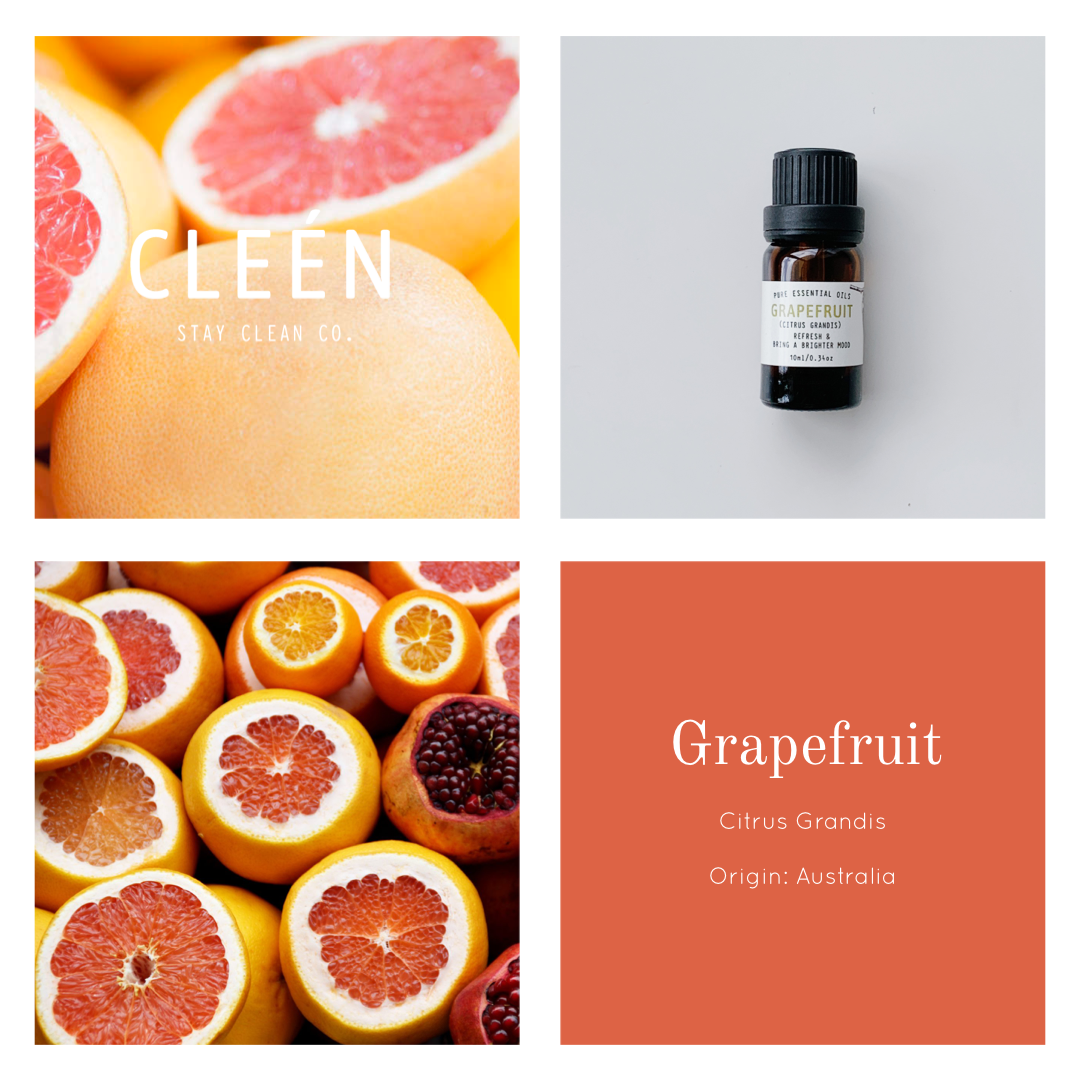 ECO REUSEABLE COTTON BAG