CONTEC Infrared Forehead Thermometer ( Ready stock )
CONTEC TP500 Digital Non contact infrared forehead thermometer
This product can be used in poultry, human body temperature measurement.

For multiple users

Quick to get data , smart and convenient

Accurate detection

Powered by 2 x AAA batteries( not included)
Warranty : 6 months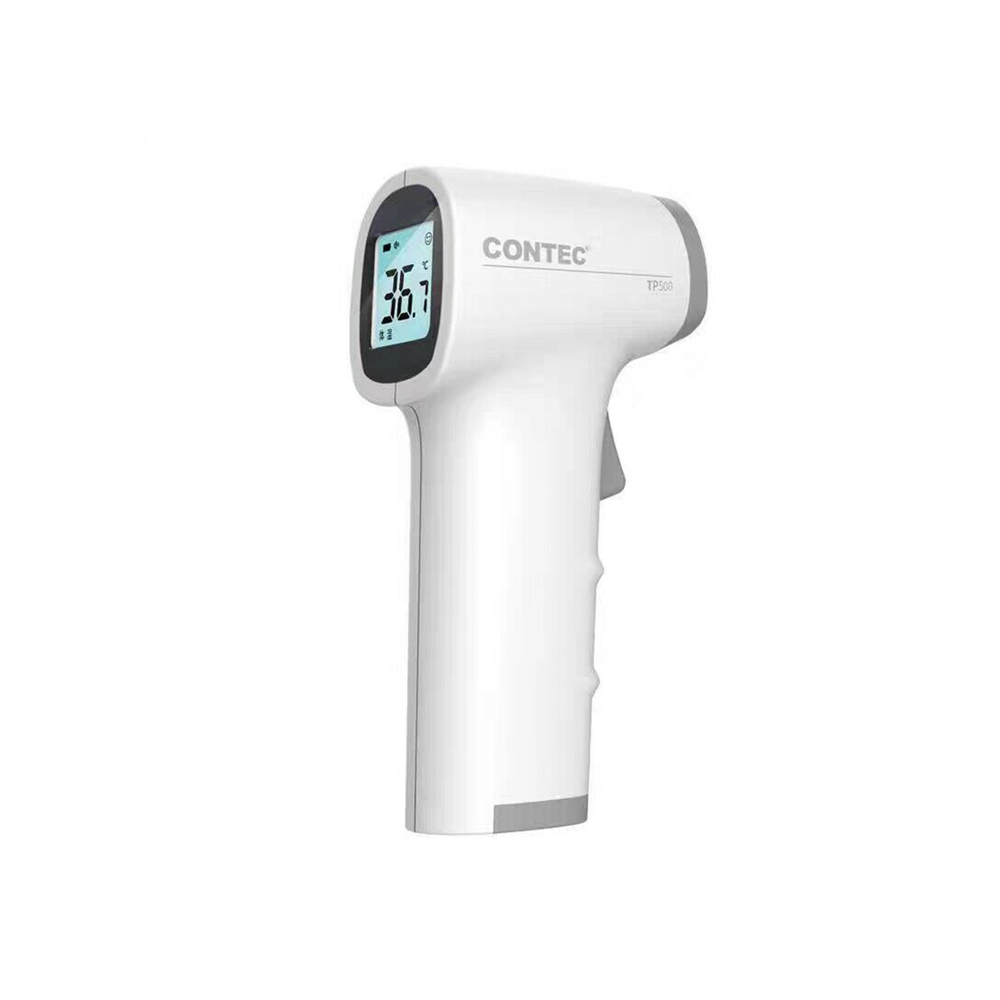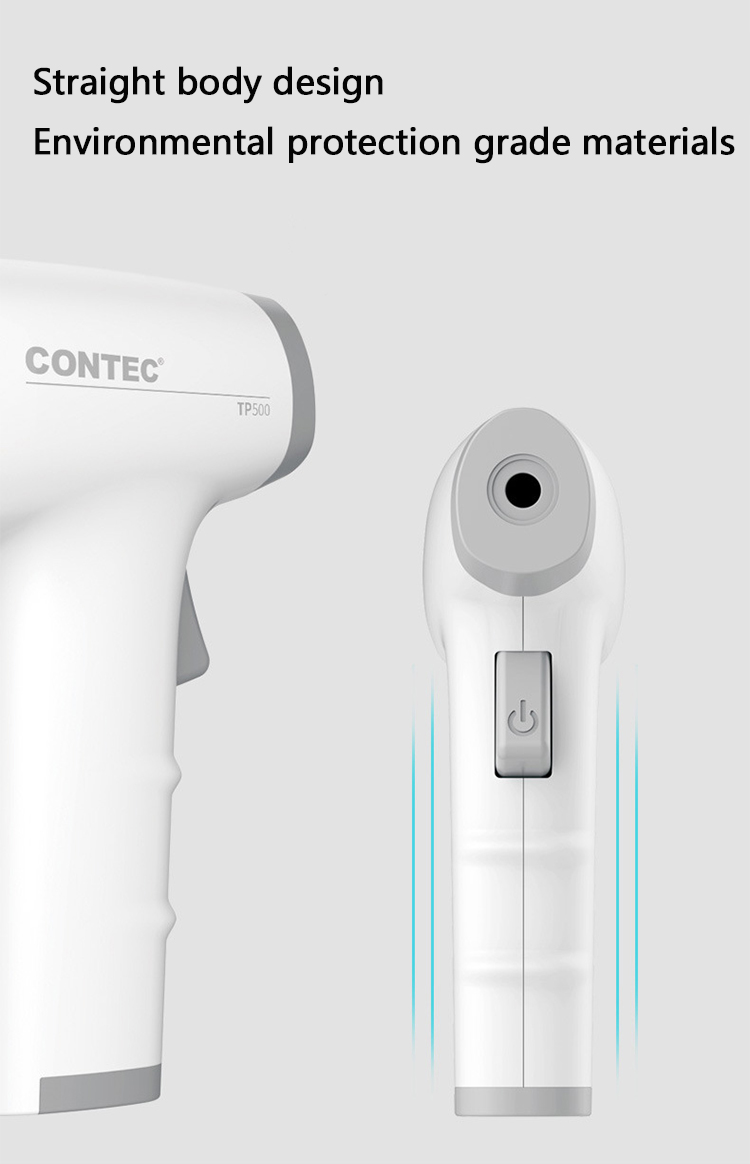 Technical parameters:


Precision measurement:(using imported infrared detection system)
rapid temperature measurement: measurement time ≤ 1 second.
Easy to use: a key measurement, easy to operate.
Non-contact: measuring human forehead without touching human skin.
Service life: install 2 AA batteries, which can be used more than 100,000 times, and the service life of the product is more than 3 million times.
Measurement distance: it can be adjusted within 5~15CM without fixed measurement distance.