TEA TREE GERM FIGHTING PACK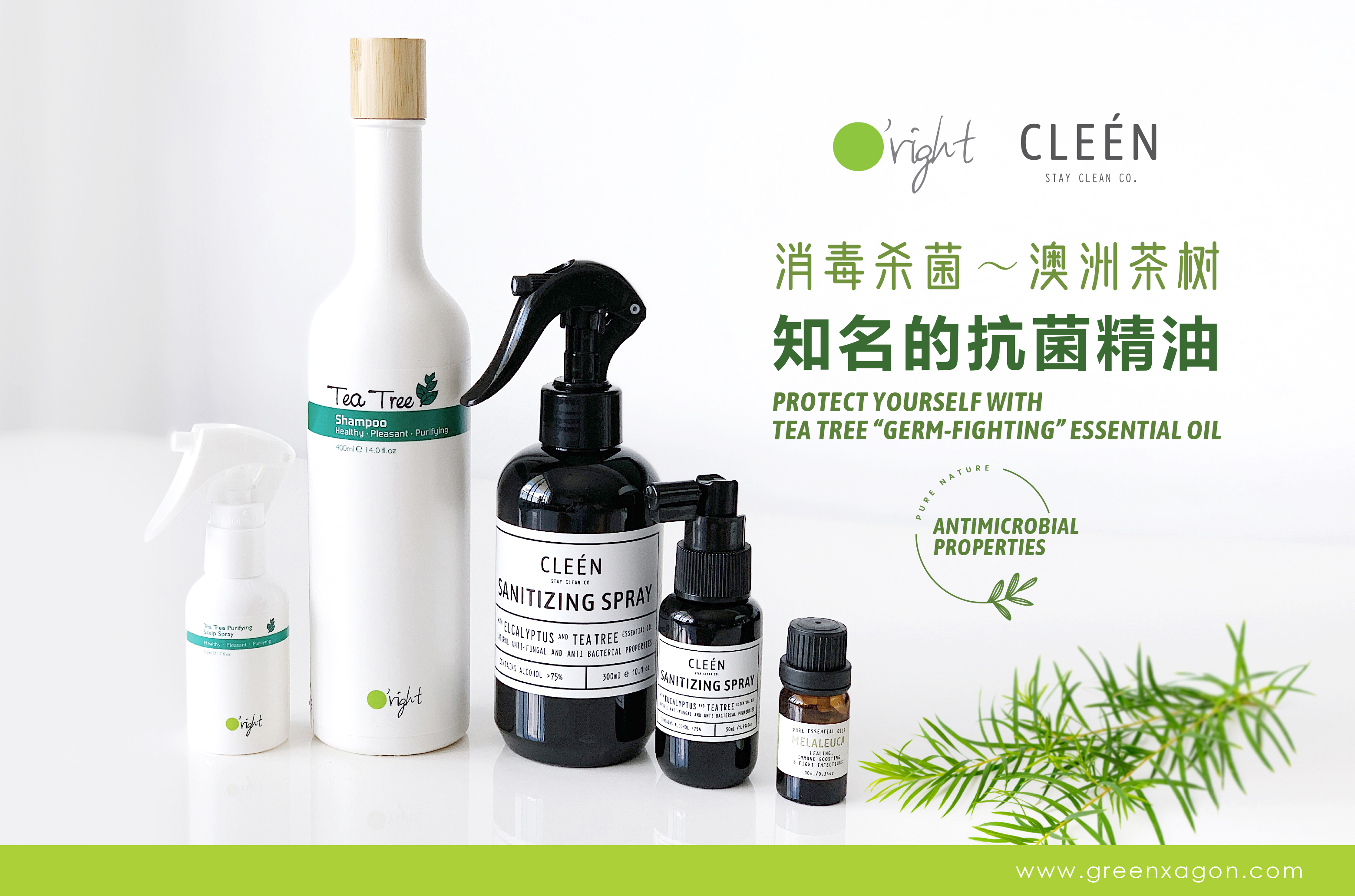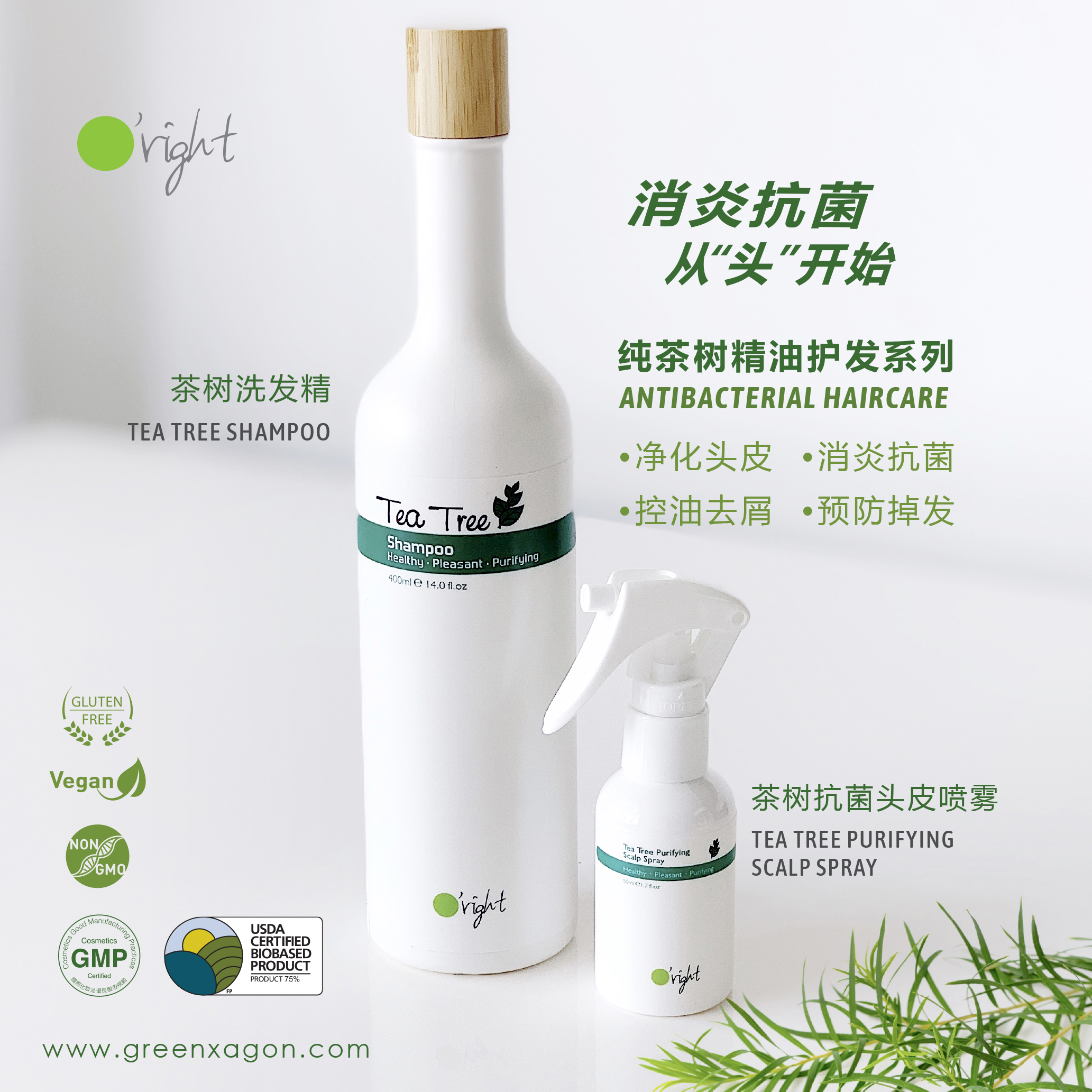 TEA TREE SHAMPOO 400ml
With natural foaming agents verified by EU organic organizations & pure tea tree oils, this shampoo cleanses the scalp, revives the hair and prevents dandruff and itching, leaving your hair healthy and full of vitality.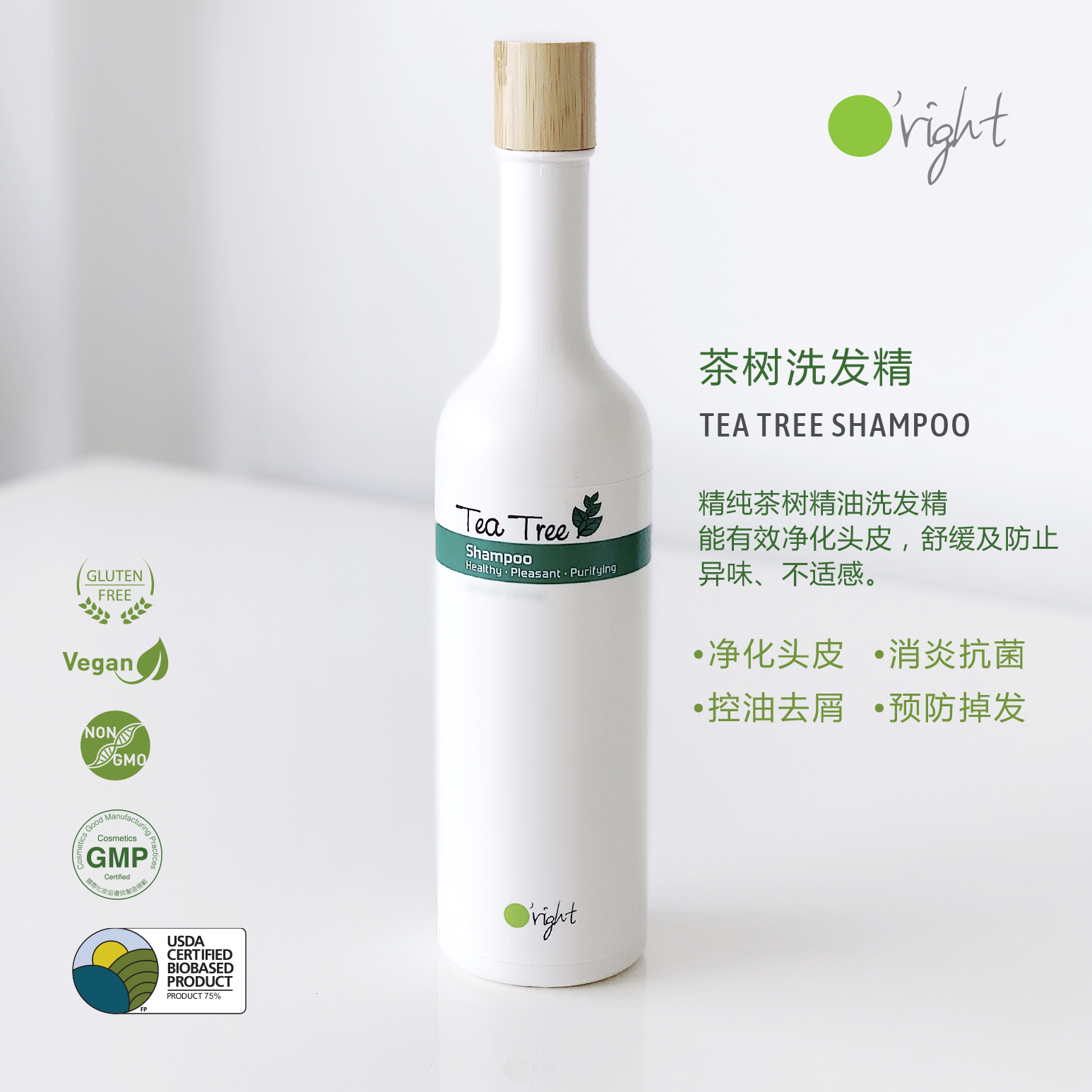 Tea Tree Purifying Scalp Spray
With natural and refreshing phytoncides, tea tree oil, allantoin and other ingredients, this product effectively relieves itching and purifies your scalp, leaving it healthy and invigorated.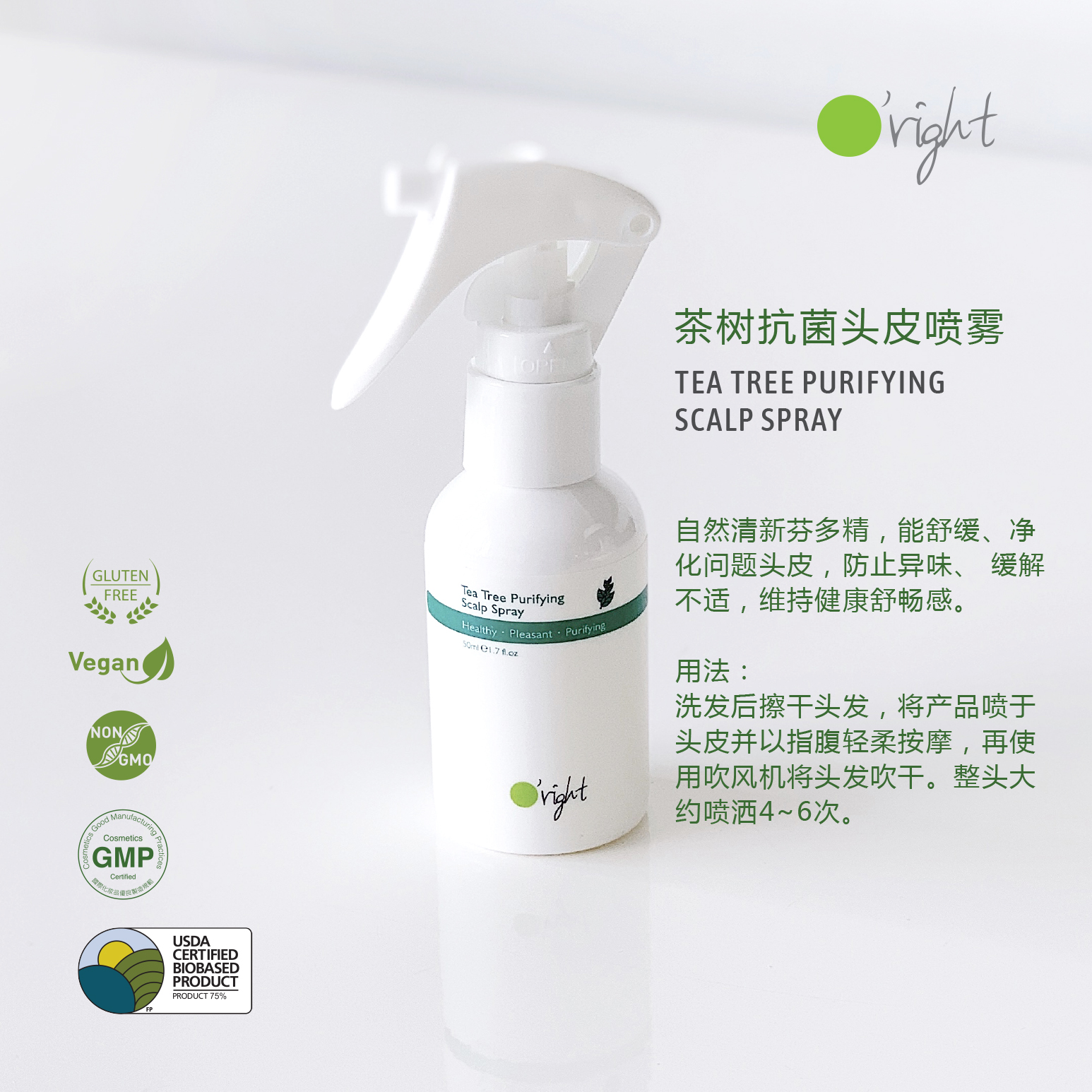 Cleen Sanitizing Spray 50ml
With its excellent efficacy of antimicrobial and antiseptic properties, TEA TREE and EUCALYPTUS essential oils work wonderfully together as a natural sanitizers, resulting a scent of fresh, clean and purifying.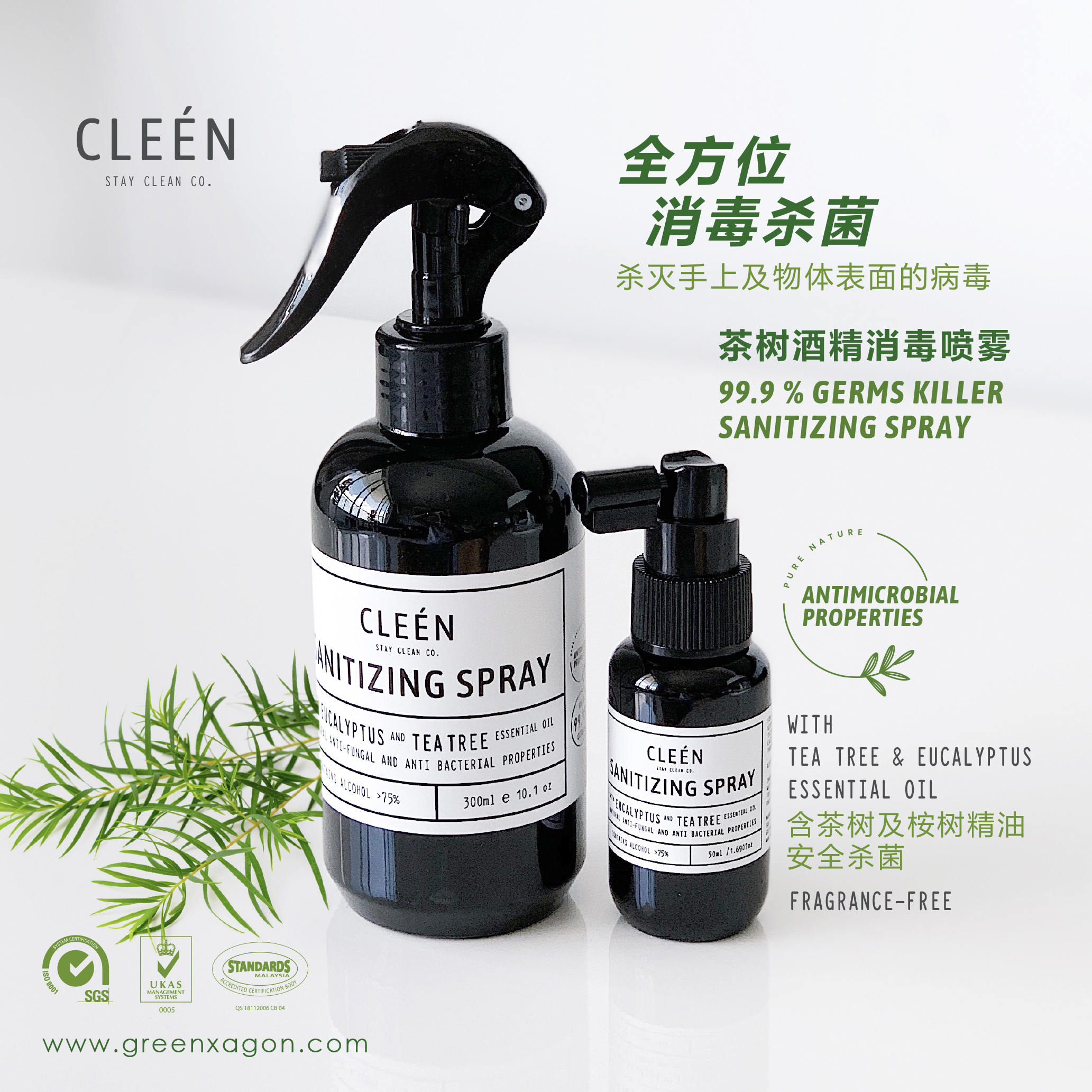 Tea Tree Essential Oil 10ml
To fight against bacteria, fungi, and viruses. This makes tea tree oil among the most potent antimicrobial essential oils.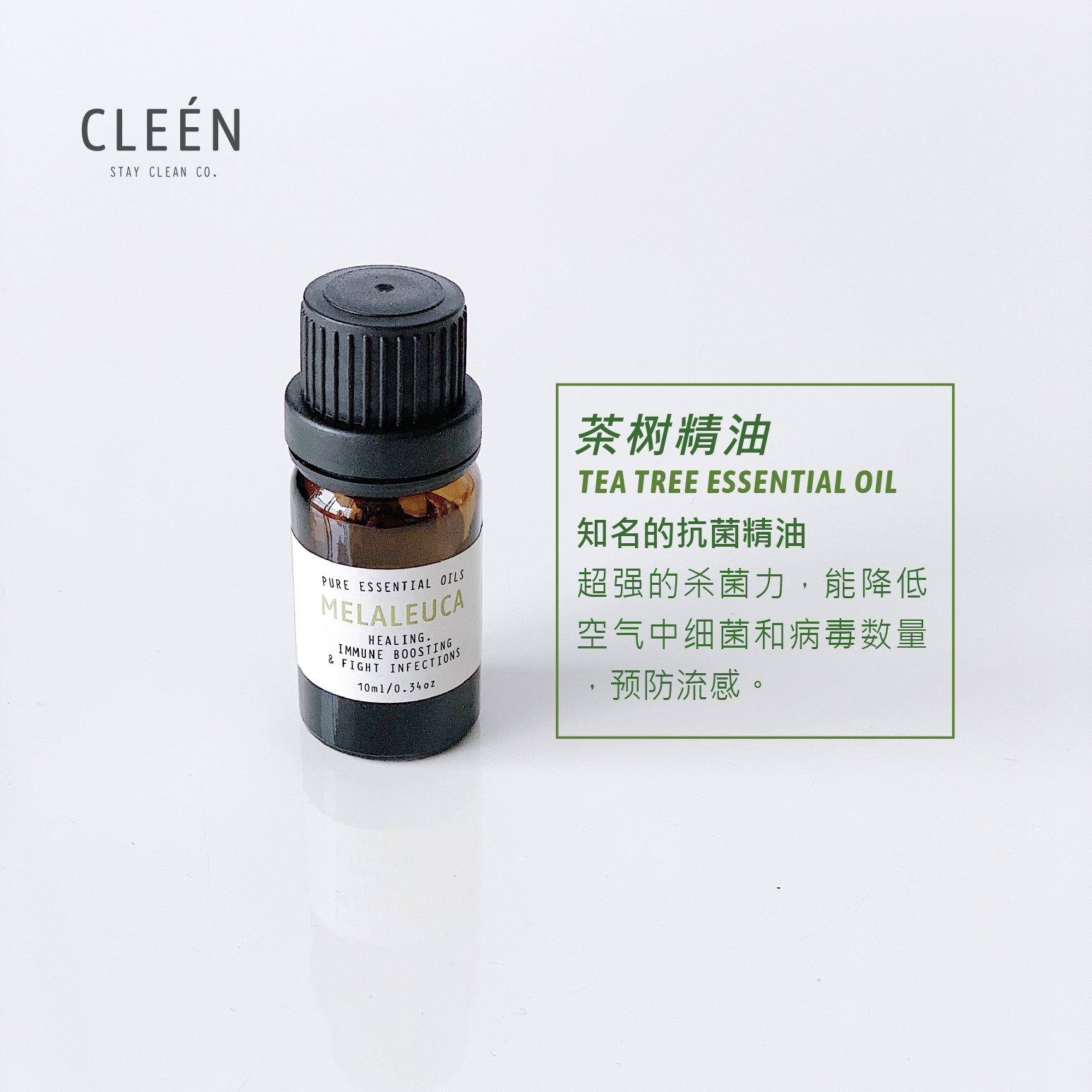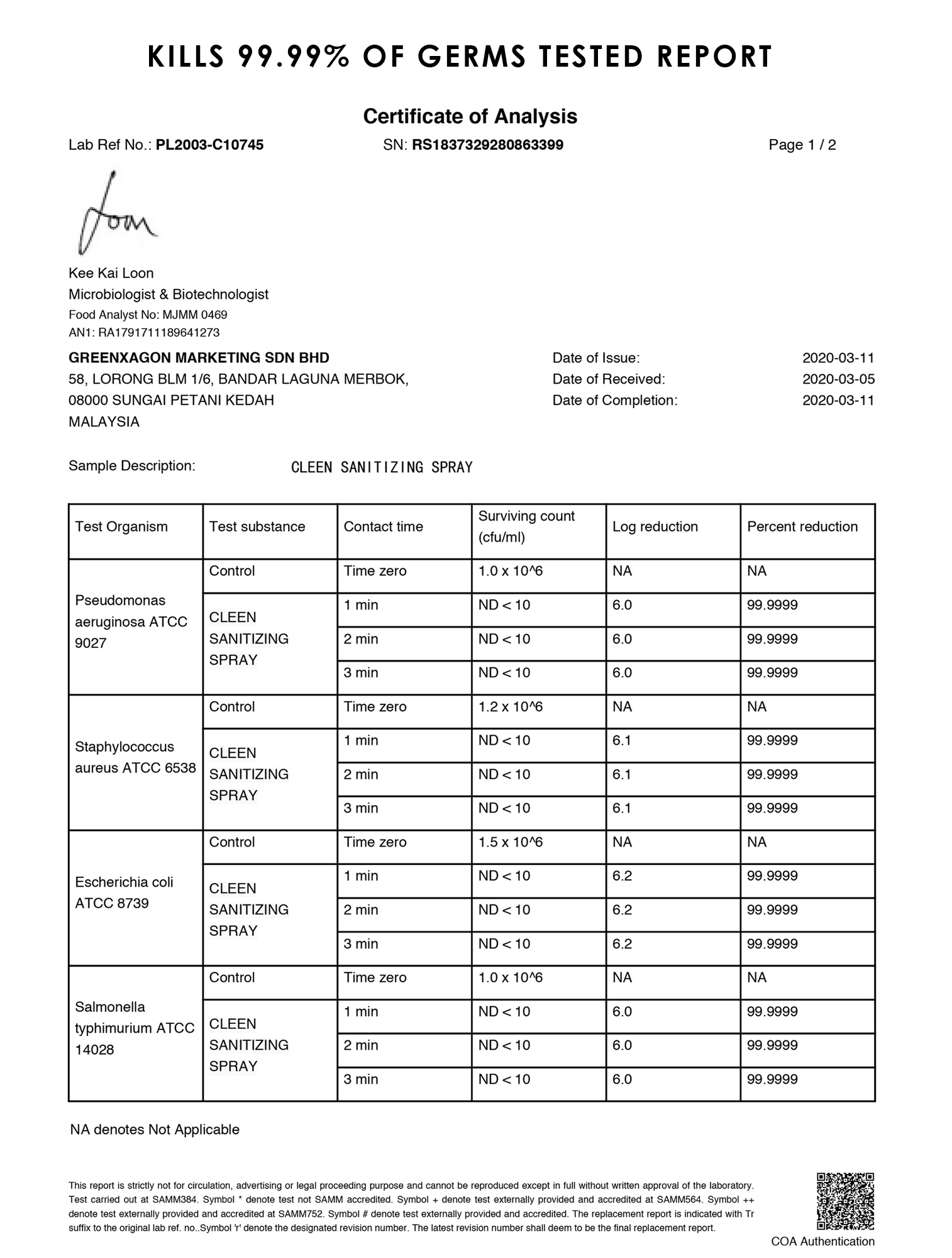 Whats inside:
Oright Tea Tree Shampoo 400ml
Oright Tea Tree Scalp Spray
Cleen Sanitizing Spray 50ml
Cleen Tea Tree Essential Oil 10ml
Free CLEEN COTTON REUSABLE BAG