Regular price
RM128.00 MYR
Regular price
Sale price
RM128.00 MYR
Unit price
per
Sale
Sold out
Botanical Name: Jasminum Officinale (Jasmine) Absolute Oil
Processing Method: Solvent Extracted
Plant Part: Flower
Perfumery Note: Middle
Origin: India
Jasmine oil is a sweet-smelling substance that is made from the flowers of the jasmine plant (Jasminum officinale). Widely used in aromatherapy, this essential oil contains the plant's aromatic compounds, which are believed by some to have various health benefits related to skin care and stress reduction.
When inhaled, jasmine oil affected brain activity and mood states and the participants reported feeling more positive, energetic, and romantic.
Because of the risk of skin irritation, jasmine oil should not be applied directly to the skin as is. Diluting it with a carrier oil can help prevent adverse reactions. You can also use a diffuser which allows you to evaporate and disperse jasmine oil into the air.
Blends Well With: Bergamot, Cedarwood, Clary Sage, Geranium, Grapefruit, Lavender, Lemongrass, Patchouli, Rose, Rosewood, Ylang Ylang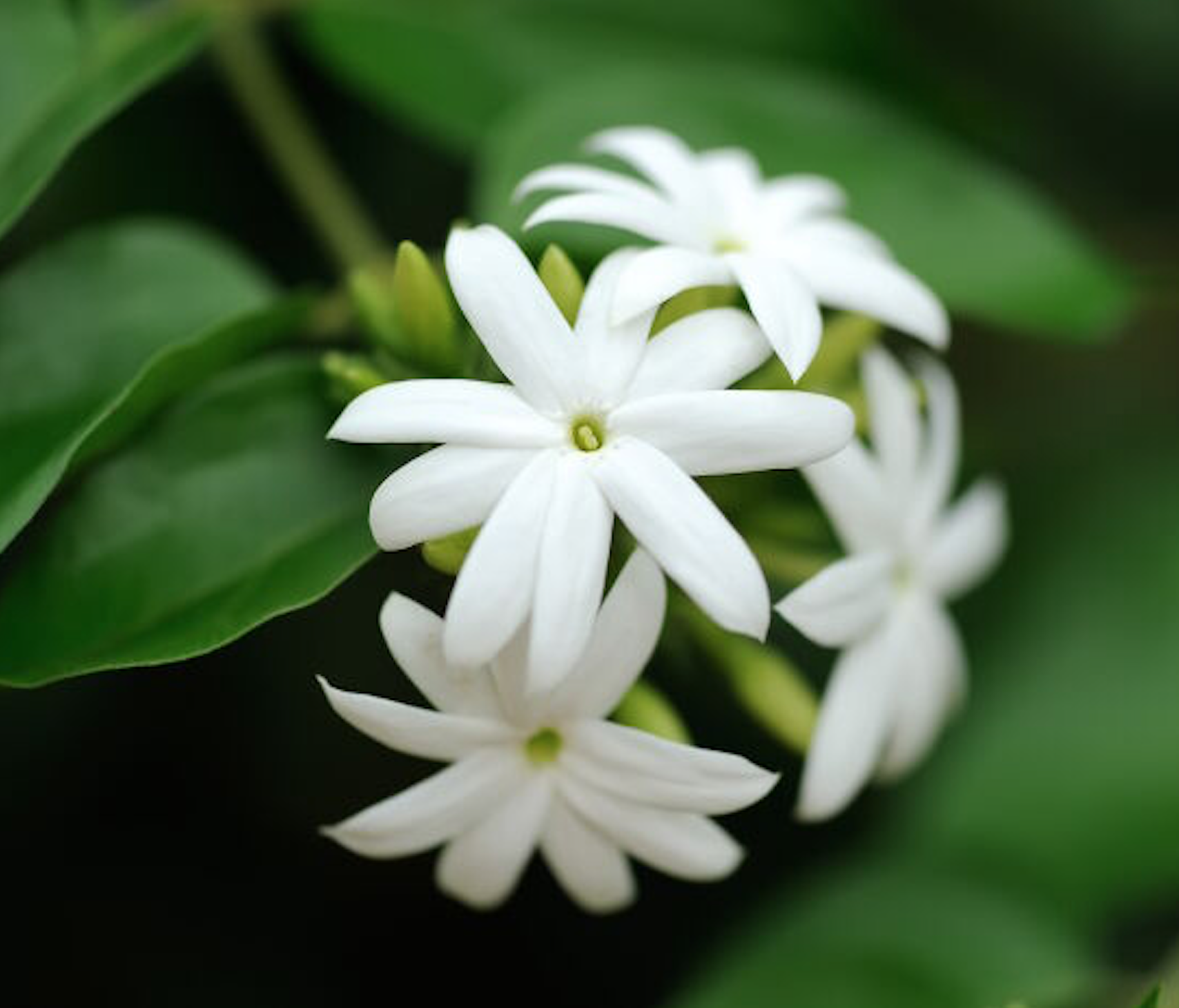 茉莉花,原产于伊朗、印度、中国。夏季至秋季,可采摘开放的花朵,散发的香味在夜间最浓。
茉莉精油被称为"精油之王"。茉莉精油产量极少,而且生产过程非常繁杂,800万朵花只萃取出1公斤的精油,十分珍稀。品质比较好的茉莉精油不能以高温处理以免破坏茉莉花本质的能量,大多采用吸脂法和蒸馏法萃取因此价位偏高。
茉莉精油与麝香相似的异国情调气味,芳香宜人,茉莉精油很贴切的被称作是"芳香之王"。
其具有高雅气味,可舒缓郁闷情绪、振奋精神、提升自信心,同时可护理和改善肌肤干燥、缺水、过油及敏感的状况,淡化妊娠纹与疤痕,增加皮肤弹性,让肌肤倍感柔嫩。在泡脚的热水中滴入几滴茉莉精油,可以达到活血经络的目的。
茉莉精油用作心灵疗效最适合不过,将精油稀释后涂抹于耳后、颈部、手腕、胸前当香水使用;清香迷人的味道,有助于安抚神经,使情绪获得抚慰,并可增强自信心。平缓兴奋的心情,缓解浮躁情绪。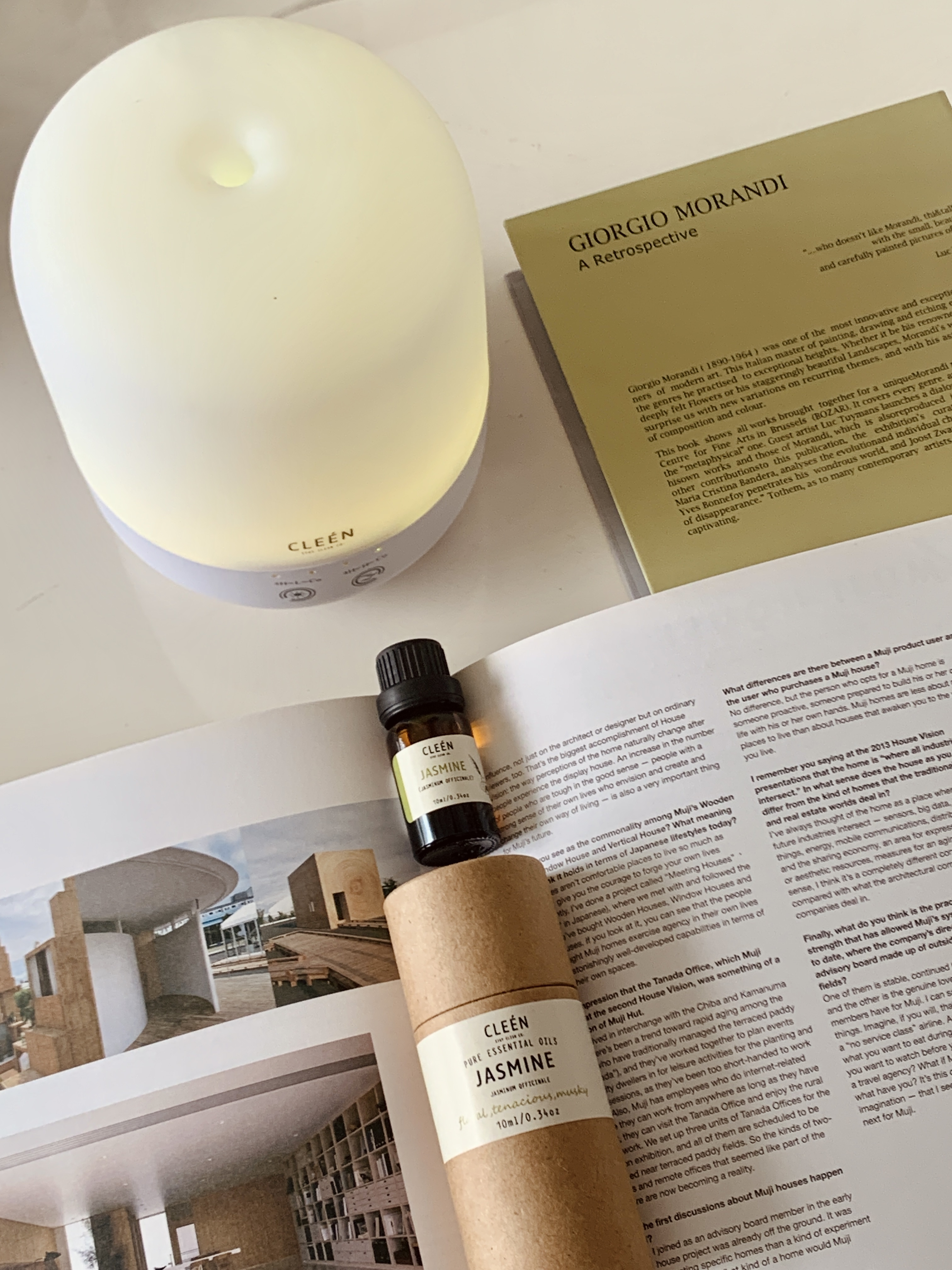 View full details