Regular price
RM52.00 MYR
Regular price
Sale price
RM52.00 MYR
Unit price
per
Sale
Sold out
Botanical Name: Juniperus communis
Processing Method: Steam Distilled
Plant Part: Berries
Perfumery Note: Middle
Origin: Bosnia
Aromatic  Note : A middle note with a medium aroma, Juniper Berry has a fresh, sweet, rich, balsamic scent reminiscent of pine needles.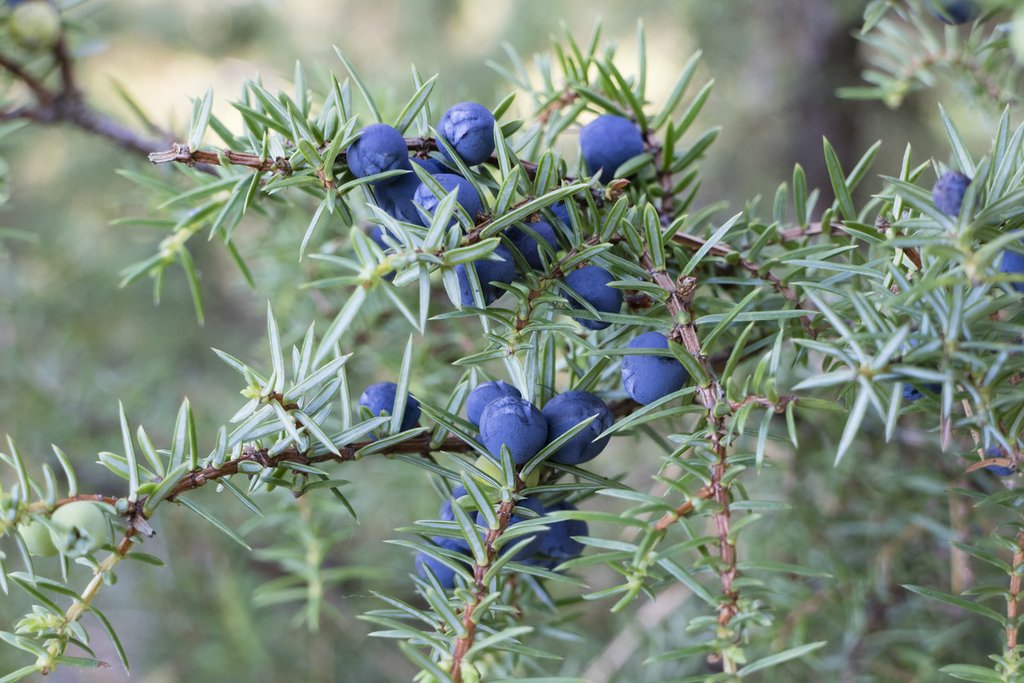 Juniper oil is a kind of superior oil which is fresh and clear. Pale oil has water like consistency and contains slight woody aroma. Tree bears needle like bluish green leaves and sometimes they are also used in making of Juniper oil. They have traditionally been used as an aromatic aid to meditation, and had remedial applications.
Benefits: 
Flu
Acne
Cellulitis
Gout
Hemorrhoids
Obesity
Rheumatism
Toxin Build-up
杜松精油的功效中比较突出的一个就是它的利尿性,对排尿非常有帮助。另外还具有很好的排毒功效,对消化系统、神经系统也具有很好的调理作用。因此,对身体来说,杜松精油的功效就是很好的净化作用!
杜松精油还常用来护发,它能够平衡皮脂分泌,对油性皮肤有很好的效果。此外还能够规律经期,舒缓经痛
View full details