Regular price
RM52.00 MYR
Regular price
Sale price
RM52.00 MYR
Unit price
per
Sale
Sold out
Botanical Name: Pinus Sylvestris
Processing Method: Steam Distilled
Aromatic Note: Woody, evergreen  and earthy
Origin: France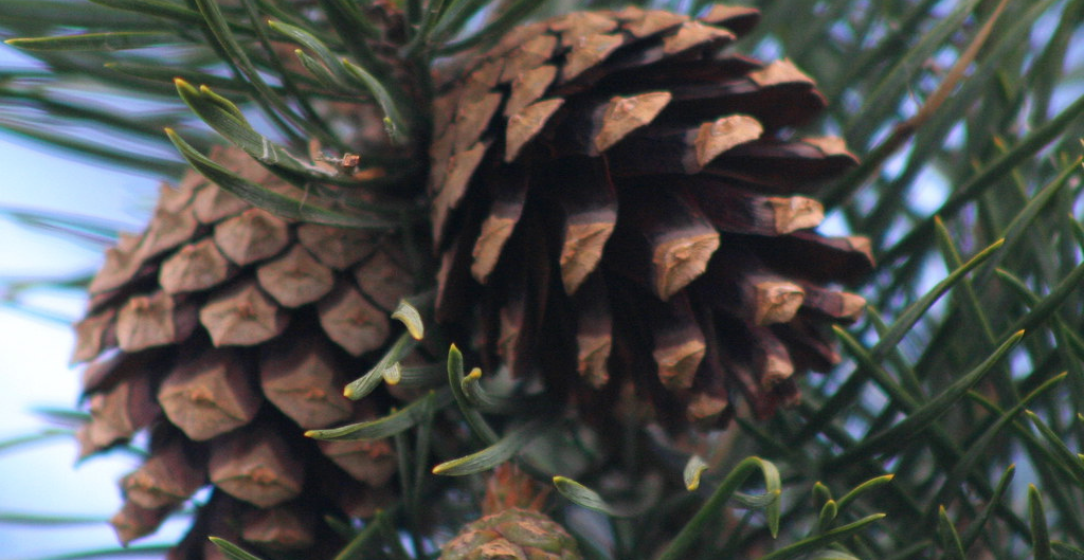 松树精油用蒸馏法萃取自松树的针叶与球果,精油充满了新鲜的森林气息。松树精油具有天然的由于抗菌和,常被作为一种天然清洁剂或除臭剂。
松树精油具有刺激循环的作用,能够帮助减轻风湿病,痛风,坐骨神经痛,关节炎引起的疼痛病症,男性前列腺神经引起的肌肉问题等。
Scotch Pine Essential Oil is produced by steam distilling the needles of Pinus sylvestris, a tall coniferous tree. Containing approximately 90% monoterpenes, Scotch Pine Essential Oil is a good respiratory and antimicrobial oil. It is well regarded for its use in household cleaning applications.
Aromatically, Scotch Pine Essential Oil possesses a crisp, fresh pine aroma that blends well with other conifer essential oils and oils in the wood, resin and herbaceous families. 
Pine Essential Oil positively enhance energy levels and mood by clearing the mind of stresses
Energizes our body to help eliminate fatigue, enhancing concentration, and promoting a positive outlook. The aroma of the oil helps to calm nerves and uplift mood
It helps to improve thinking, alertness and memory recall, so it is good for studying, driving and any other situation where you need your wits about you.
For Skin: 
Soothes super dry skin
Treats itching
Balances and smoothen uneven skin,  renews
Anti oxidant
For Hair: 
Increases hair growth
Keeps scalp clean
Eliminates dandruff
Treats hair loss and  hair thinning
Thickening and boosts shiny hair
Fights head lice
For Others: 
Refreshing home
Natural deodorant
Kills fleas
This oil should not be used by those who are pregnant or under the care of a physician.
Dilute well before use; for external use only.
Diffusion: Use three to four drops in the diffuser of your choice.
Blends well With peppermint, Eucalyptus, grapefruit, Lavender, Rosemary and Tea Tree.
View full details